O
h my goodness, is it already the middle of January? Well, we are starting the Whimsy Stamps January release today, so be sure to join us on the mini hop too!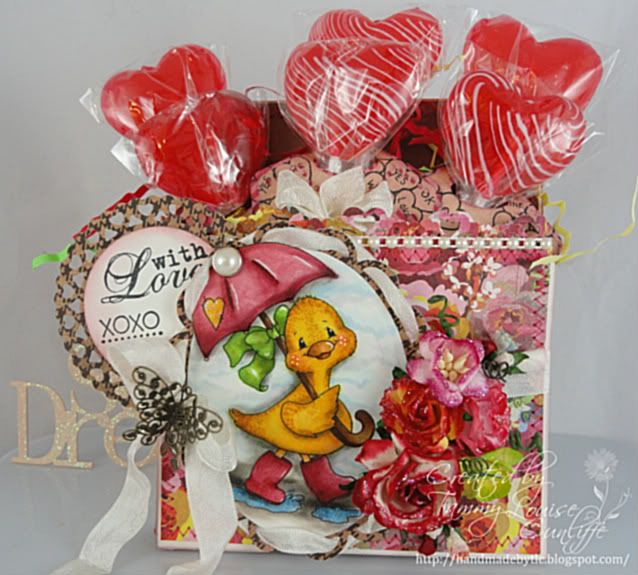 Challenges entered:
Welcome to Whimsy Stamps January rubber stamp and die RELEASE DAY!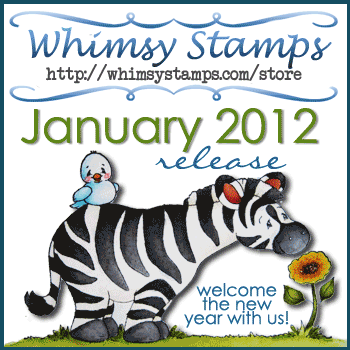 Whimsy Stamps
is releasing 16 fantastic new rubber stamps and 2 wonderful new Shapeology dies. These new goodies are available to buy right now from the
Whimsy Stamps store
along with all your Whimsy favourites.
From today until 25 January the Whimsy DT and Special Guests will be showcasing these fabulous new stamps and dies with a
daily mini blog hop
. Each mini blog hop has a new release prize hidden somewhere along the way and you will have
24hrs to enter each prize draw
by leaving a comment on every blog listed for that day.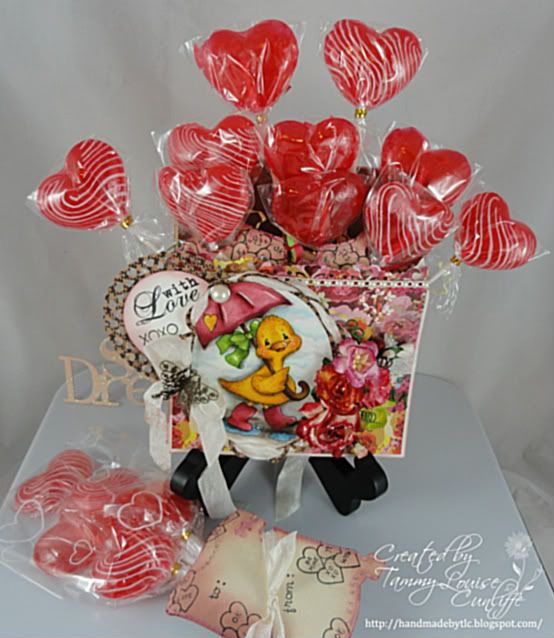 To be entered into today's mini blog hop prize draw, be sure to
leave a comment on ALL of the DT's posts listed below by 12:00PM EST tomorrow
. All winners will be announced on the
Whimsy Inspirations blog
after 12:00PM on 25 January.
To take a peek at today's fabulous new release creations by the Design Team, please click on the links below...
Here is a full list of the wonderful new goodies released today:
3 Crissy Armstrong rubber stamps
Everything's Just Ducky ~ Heart Hugs ~ Spring Zebra
4 Kenny K rubber stamps
Bodacious Bev ~ Cool Kid ~ Mad Skillz ~ Val Ventura
3 Meljen's Designs rubber stamps
Snow Bunny ~ Yeti Cocoa ~ Cozy Winter Raccoon
3 Wee Stamps rubber stamps
Bird Swing ~ Heidi ~ Wee Bunny
3 Raindrop Echo Designs rubber stamp sets
Sympathy Notables 3
(coordinating die available below)
~ Thank You Tabs
(coordinating die available below)
~ Celebrations Mini Tickets
(coordinates with already released Mini Ticket die)
2 Raindrop Echo Designs Shapeology dies
Notables 3
(coordinating stamp set available above)
~ Tabs
(coordinating stamp set available above)
Don't forget to visit today's DT and leave a comment on their blog posts to be entered into the draw to win a new release stamp, then pop back to the
Whimsy Inspirations blog
tomorrow for the next list of showcase posts!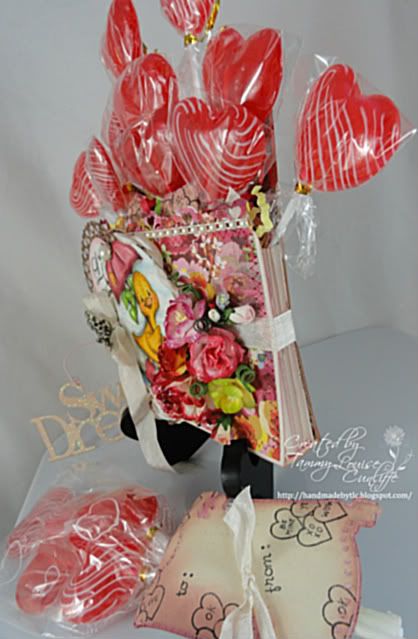 Thanks for stopping by and I hope you enjoy our new release! So . . on to my little Valentine sweets box. I took some inspiration from the WOJ DT Alice
here
. I always give credit if I make something similar to what I create, however, I adjusted this with my own size and created a 1" base and the edges are accordion to hold my goodies in and the box is tethered together with a ribbon in the back too! Well it's similar and I was very inspired! Thanks Alice. *smiles* I also pin embossed the umbrella,bow,cheeks and belly for a 3D effect.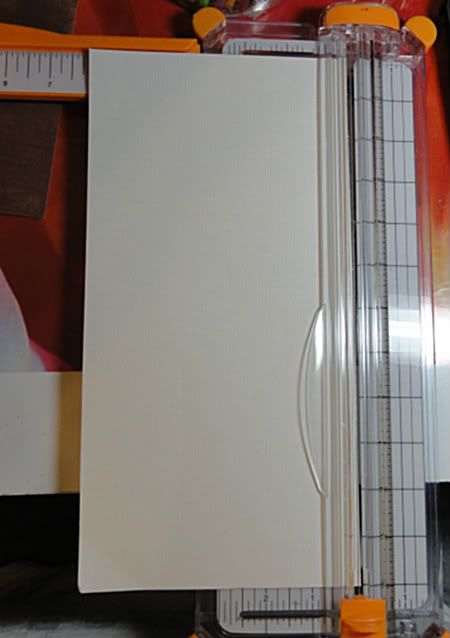 stock is 11" x 6", score at 5"and 6"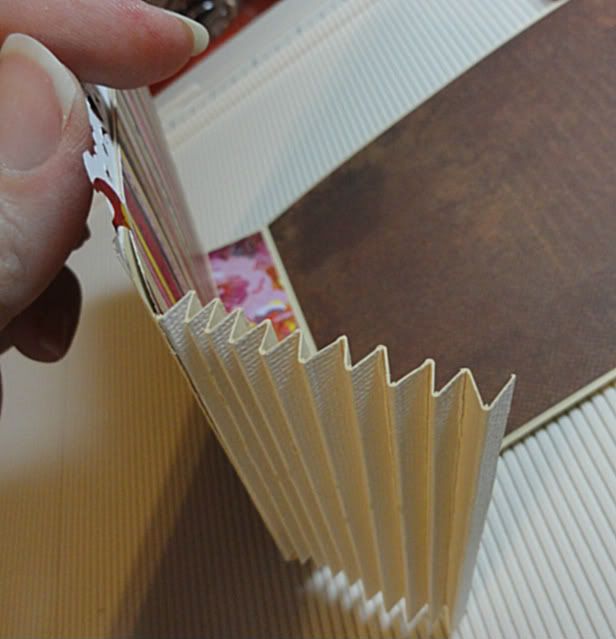 5" of stock 4" high scored at 1/4 "
Before assembly, sew completely around outside edge then glue pouch sides to front and back, I use hot glue gun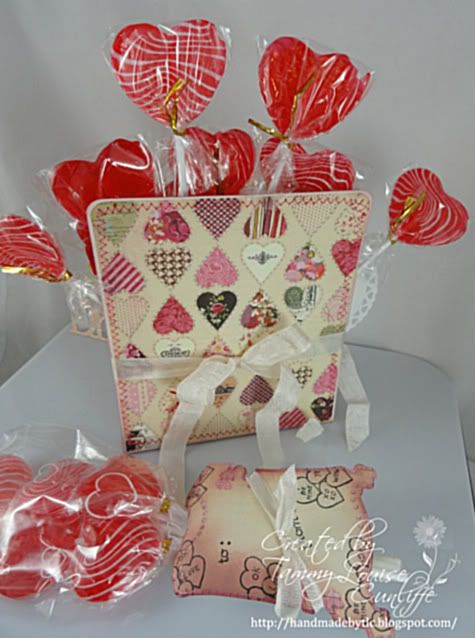 Shape EZ Tag, the treat box is tied in the back
INGREDIENTS: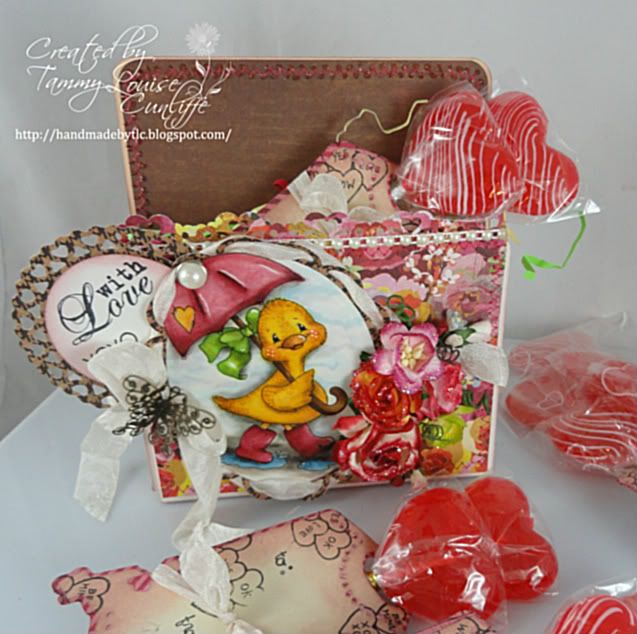 Untie and release all the sweets
Just Ducky image by Crissy Armstrong at Whimsy
Shape EZ Pedestal Tag #1 SVG w/Whimsy by TLC
Basic Grey Kissing booth
NB ovals
NB lacey ovals
Bazzill stock
NB heart circle
Sentiment is Raindrop Echo w/Whimsy


WOC gold filigree Antique Butterfly
WOC Cherry blossom, tea roses, strawberry, pink wild roses
WOC Cruise Beige Ribbon
Stickles
WOC brad
boiled sugar on a stick *smiles*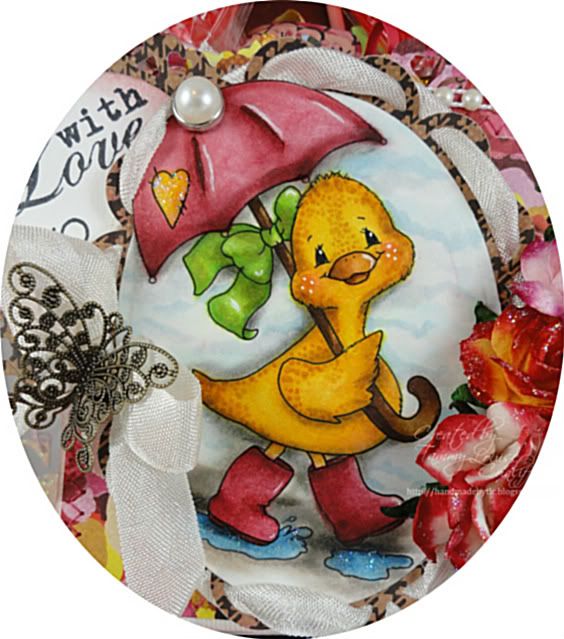 For some strange reason, no matter where I go, the place is always called "here".
Ashleigh Brilliant
Stop by the Whimsy Stamps Store available today for my Shape EZ line of digital forms and shaped product lines like bags, boxes, flowers, and cards with tons of add on's that help you make the project just the way you like it. Over and Over again! The NEW Shape EZ Cut files available today!
Thank you for visiting,