I know that this entire week has just been overloaded with some older projects, but I think that a product like the ones you can make with the Shape EZ cut files are worth the time. This wonderful tree shaped card is super simple and I've chosen to add the swirl flower and bow pin from the shape EZ line because I just love the little details! This card is super simple with base only or really refined when you add the dp that is perfectly sized to fit inside the base!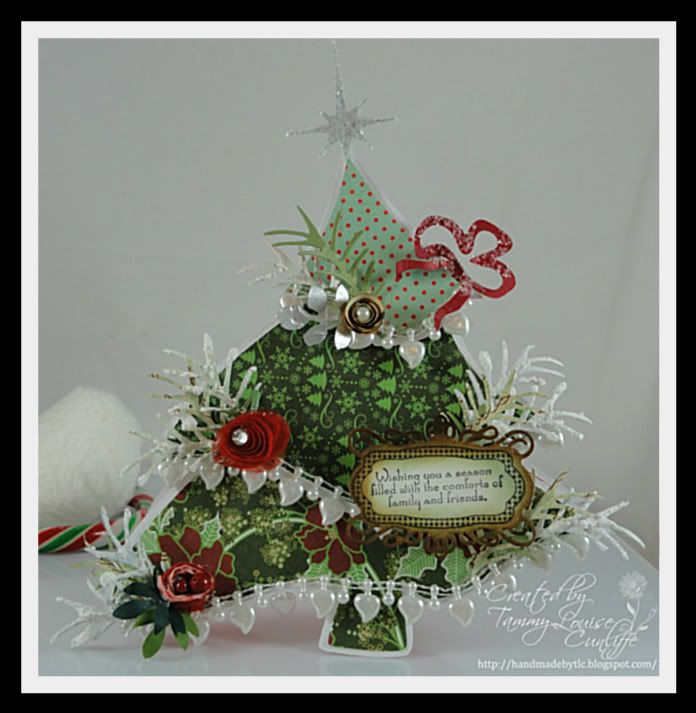 As it turns out, this was my moms favorite card of the season because it turned out elegant and very special! The entire card takes so little time, I cut 3 the same way and made them all withing an hour! The project was published in the issue #% Whimsy Stamps Magazine which you can find FREE online by clicking on the magazine below, we are now on issue #6 which is a mini but is still chuck full of inspiration and great tips!
Bazzill Stock
Shape EZ Flip Tree
Cheery Lynn Pine Branches Die
DP is Basic Grey "Nordic Holiday"
Winter Notables Stamp 1
Elegant Notables Die
Winter Letter Seals
Creatables Die flower
Material is from Creative Papers Online
Dragon Design DP
Star of David from Shape EZ Flip Tree cut file
Shape EZ Holiday Bow Pin cut file
Martha Stewart and McGill leaf punch
Shape EZ swirl flower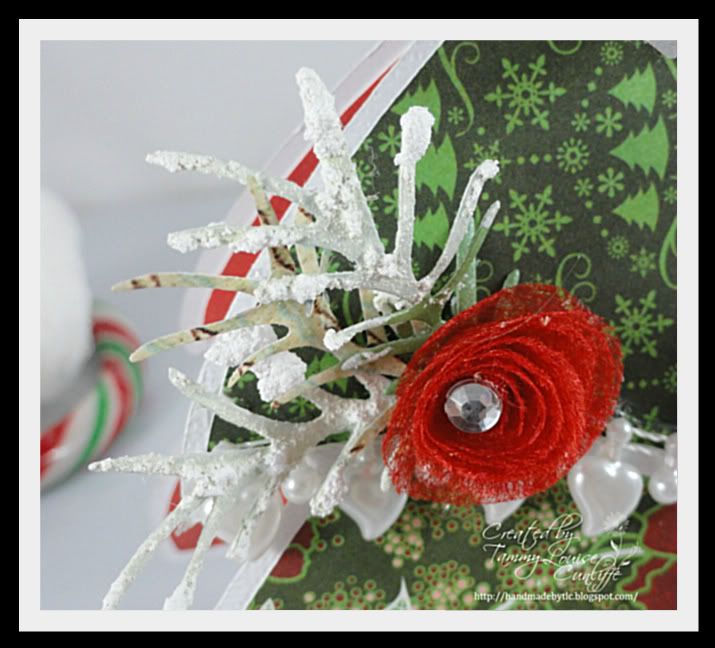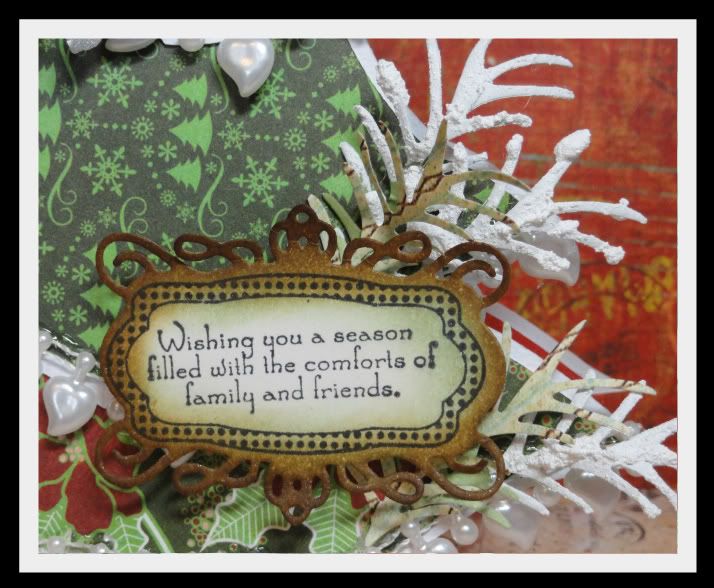 Ranger Distress Ink
Gelly Roll "Clear Star"
Kaisercraft Basics crystal sticker
Pearl/heart dangle ribbon from stash
Twinklets Diamond Dust
Sno-Tex by Deco snow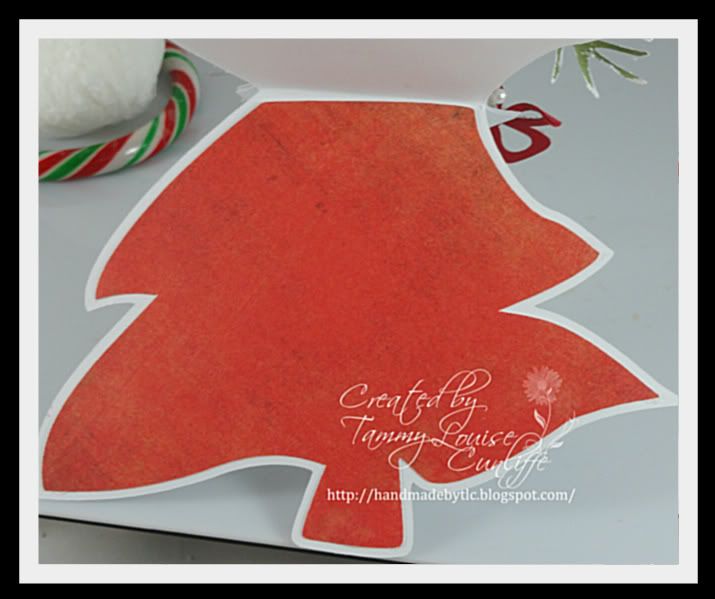 INSPIRATIONAL THOUGHT FOR THE DAY:
The foolish man seeks happiness in the distance, the wise grows it under his feet.
James Oppenheim
Stop by the Whimsy Stamps Store available today for my Shape EZ line of digital forms and shaped product lines like bags, boxes, flowers, and cards with tons of add on's that help you make the project just the way you like it. Over and Over again! The NEW Shape EZ Cut files available today!
Thank you for visiting,