I
made a card just for
me
today! Just because
I
wanted to color while sitting through a movie with my family after a wonderful spaghetti dinner! It was, of course, a move that was action packed, and mainly for men seeing as how my girl has left me with all men in the house! lol So nothing lost, I got to hear them say "OOh! and Ahh, that's gotta hurt" while I colored this little lovely with my Copics!
A
ll of you crafty card makers that know me out there, know that I'm a very busy girl designing dies, SVG cut templates and still coloring up some DT work for my teams! But usually I don't have the time to put into work that I don't have to do. This was one of those special ocassions where I found this Mo image on my desk looking super lonely and uninked and I had just purchased some terrific little flowers, butterflies and yes even some resin items from Angelica's perfectly posh little Etsy Store.
Design Paper is It takes two Artwork by Nancy Phelps
I
'm not much for the shabby Chic genre myself because my coloring hand is so heavy, as you know! lol However, I love trying to exercise my Shabby Chic fingertips when I'm inspired by such lovely soft colored embellies!
Copics: R81,83,85,89, skin is E00,000,11,21,13 and R20,30
Hair E08,19,29
Stampendous Frantage Shabby Blue and Chunky White and Shabby Pink emboss powder
Ranger Distress Ink (Salty Ocean)
Spellbinders Dies


Cuttle Bug Simple flowers emboss folder
Melissa Frances and keyhole embellishments from Prima Resins
Offray Ribbon
Flora Craft Twinklets


INSPIRATIONAL THOUGHT FOR THE DAY:
Whoever loves and understands a garden will find contentment within. Chinese proverb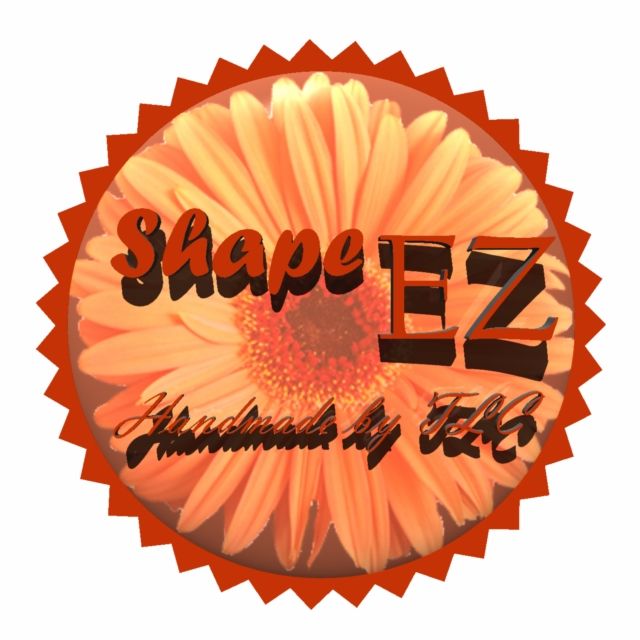 If you enjoy a good 3D project or just need a special box or bag, stop by my ETSY Store above for the available
Shape "EZ"
product line of Cut templates like bags, boxes, flowers, and cards with tons of add on's! These templates can help you make any project just the way you like it. Over and Over again! There is always a NEW Shape "EZ" cut files are available!
Thank you for visiting,