Hello MiRan lovers everywhere! I hope this Tuesday has started off well for you all? I'm going to share a beautiful digital image called Miss Tatoo on a Christmas card because soon . . . Baby It''s gonna be cold outside!!!! lol
In Michigan it's down to about 40 degrees at night and we have awaken to frost but no snow as of yet! I hope it holds off for at least a few more weeks but in Michigan you never know!!
The theme for this week at the MiRan challenge is Christmas any color other than the customary red and green! So, I've gone pink! I found some terrific pink paper and embellished it in every way possible with white and glitter!! Just like her, it's as glamorous as she is!
Ornament border Shapeology at Whimsy
Swirl Tree Shapeology at Whimsy
Copics R30,34,37 hair
R81,83,85 dress
Worn Lipstick Distress Ink
A Tree For Me Girls garland
Spellbinders Die
Real Tree DP
The Paper Studios Pearl
Diamond Dust Twinklets
ribbon is Offray and stash
INSPIRATIONAL THOUGHT FOR THE DAY:
What good is the warmth of summer without the cold of winter to give it sweetness
If you enjoy a good 3D project or just need a special box or bag, stop by my ETSY Store above for the available Shape "EZ" product line of Cut templates like bags, boxes, flowers, and cards with tons of add on's! These templates can help you make any project just the way you like it. Over and Over again! There is always a NEW Shape "EZ" cut files are available!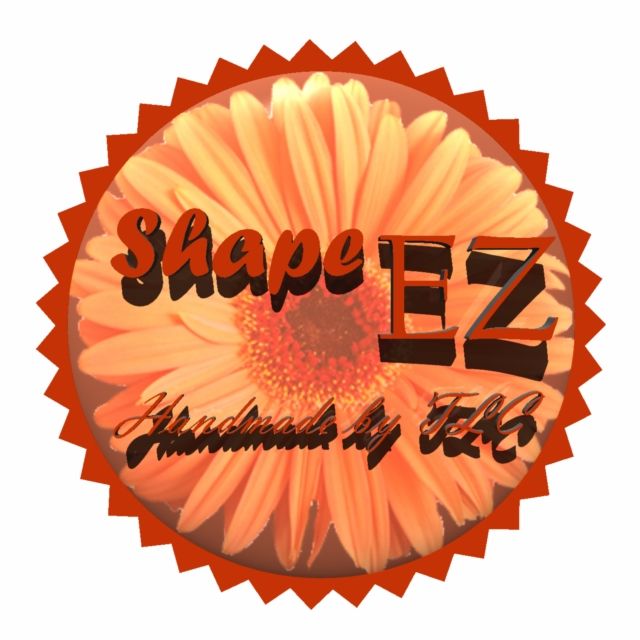 Thank you for visiting,