Good Day friends! Tammy Louise here sharing the adorable rubber Saturated Canary image called My Room! I adore this stamp because of it's spotty dotty little head full of curly hair, the pennant banner every girl needs in the room to feel like a teen, and a soft beautiful duvet to cuddle with!
If you would like a play with this Saturated Canary "My Room" stamp, you need only share this photo on fb or on your blog, leave me a message here telling me you shared and I will use Random.org to choose a winner on December 9th!
(be sure to follow this blog and get the winning posts as I will no longer be notifying winners personally)
Some dreamy background design paper mixed with some frantage for texture, a bit of flowers and some lovely shiny pearls and this project quickly became one of my favorites! Hope it inspires you to color one of these yourself!
Saturated Canary image My Room from the Sweet and Sassy collection
Prima "Romance Novel" papers
Grand Large Scallop Circle Spellbinders
The Paper Studios Curl Ribbon emboss folder
Vintage Affections "Love" sentiment
Copic Ink and Ranger Distress
clothes: R81,83,85
skin E000,E00,E04,E21,E13, RV52,55
Top Bed C3,1,00, Shoes E41,42,43
Hair YR21,E33,E37
bed,pillows banners BG90,93,96, YR21
backdrop R20,R30,C0
Prima Woodclips
Prima Wood Buttons Tea Thyme
Prima Say It In light pink flowers
Spare Parts The Paper Studios Pink Vintage flowers
Chipboard hearts by Heidi Swapp
Frantage emboss chips
INSPIRATIONAL THOUGHT FOR THE DAY:
Life is partly what we make it, and partly what is made by the friends we choose.
If you enjoy a good 3D project or just need a special box or bag, stop by my ETSY Store above for the available
Shape "EZ
" product line of Cut templates like bags, boxes, flowers, and cards with tons of add on's! These templates can help you make any project just the way you like it. Over and Over again! There is always a NEW Shape "EZ" cut files are available!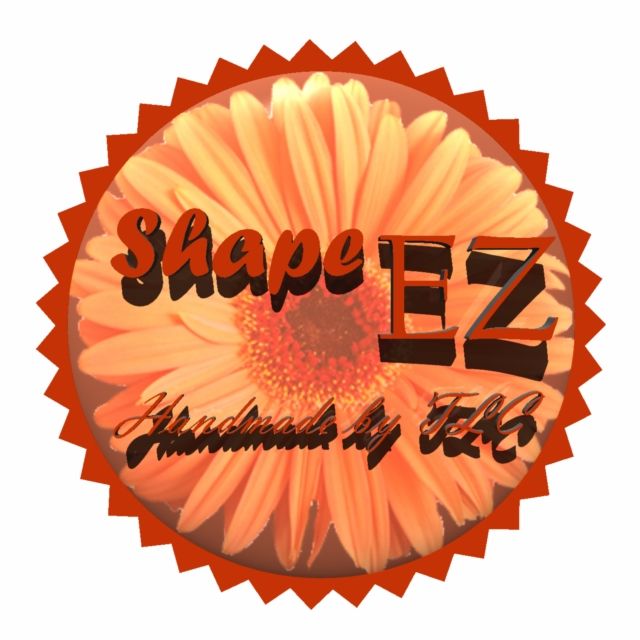 Thank you for visiting,