Welcome and thank you for joining me! I have some fabulous news today to share with you all and I've been bursting at the seems to share it with you! Isn't it fabulous and about time crafty people like you and I will be able to buy Noor dies right here in the U.S.? While sharing on our own
Noor Design U.S. FB
page as well!
I feel more than blessed to have been accepted to the Noor Design U.S. Team and can't wait to share my die design work with you! Thank you Jolanda for such a wonderful opportunity!
Were you all aware that
Noor Designs
has a fabulous NEW clear rubber collection along with their stunning dies? I just had to make my first project while combing this bouquet image with my Noor dies!
Spellbinders Grand Scallop Square frame die
Spellbinders Labels 17 die
My Minds Eye "follow your heart-Be Amazing" design paper
Copic Ink
BG70,72,75,YR24,21,20, E40,Y28
Ranger Distress Ink Salty Ocean
This artistic view is showing off two halves of the
Mid French Lily Item Number: 60020134 cut from separate papers in half and used on either side of the Bouquet image for added dimension and showing off the beautiful lattice section in the center of the die!
Don't forget the beautiful embossing section of these dies too! Just using a little ink on a cusion will enhance the design of these dies beautifully!
INSPIRATIONAL THOUGHT FOR THE DAY:
It feels so good to slow down and visit this silent place where thoughts take another dimension and have the power to positively transform our reality. Get inspired!
I'm thrilled you stopped in to visit and hope you stop into the
Noor Design U.S. fb
page to see more beautiful designs from the Noor Design team!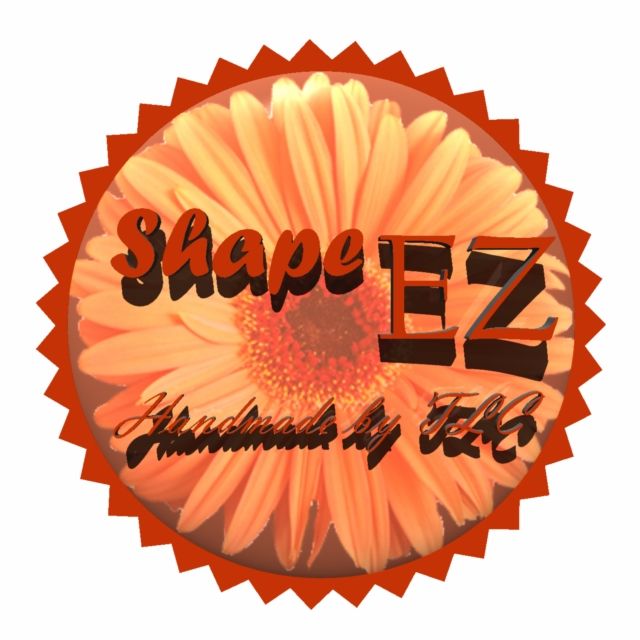 If you enjoy a good 3D project or just need a special box or bag, stop by my ETSY Store above for the available
Shape "EZ"
product line of Cut templates like bags, boxes, flowers, and cards with tons of add on's! These templates can help you make any project just the way you like it. Over and Over again! There is always a NEW Shape "EZ" cut files are available!
Thank you for visiting,