Hello friends and family! Today I'm sharing a project that's special to my heart! Back in the 70's we would use old red shiny ornaments or the ones we hand make in school, pop the corn and use the traditional star on a REAL tree then get out the spray can of snow and either coat it with snow on the ends of every branch or get that little box of specially folded silver tinsel and coat the tree with hanging shine!
Now a days, people are using pre-lit trees and buying bulbs that are shaped like our favorite Disney characters and then the topper is some organza covered Santa face, or a light up Teddy bear depending on our collection genre! I miss the old fashioned way of doing things, especially when mom and dad are on their way to Michigan from the sunshine state to be with us for the holiday!
Dp is Maja Design "A Gift for You
Darling Square Die
The base of the card is made with my Darling Square die design, as are the fluttery little flowers on vines and the sentiment circle! Then I've decided that Noor had some very vintage looking little bits and bobs dies for the corners, bulbs and that great filmstrip die! This is after all the type of photo op you don't want to miss!
Copic Ink Star Y19,15,11
Cat E00,13,21
Skin E00,21,04,R20,30, E000
Bulbs & bows R29,24,21
Ground W5,3,0
Dress B000,02,05
Tree BG90,93,96
Shoes N5,3,1
Hair E08,19,29
Holly YG97,95,91,99
Apron E57,53,55,50
Lips R39
eyes BG57
Ranger Distress Ink Walnut Stain
WOC pearl brads
stickles
I would like to wish you all a wonderful, warm, safe and blessed Christmas!
INSPIRATIONAL THOUGHT FOR THE DAY:
An Advent Reflection
Fr. Brian Cavanaugh, TOR
"During Advent opportunities for works of charity abound calling out for Christians from every side: a sack of food for a needy family, money dropped in a Salvation Army kettle, a donation to an Indian school, a toy for 'Toys-for-Tots,' etc. Unfortunately, these works of charity so easily can assuage the Christian conscience, while doing nothing to being about a solution to the root causes of the problem.
"Works of justice, on he other hand, follow the road less traveled of Advent's hope to pursue solutions for difficult problems. Hope comes through works of justice rather than simply performing works of charity."
If you enjoy a good 3D project or just need a special box or bag, stop by my ETSY Store above for the available
Shape "EZ"
product line of Cut templates like bags, boxes, flowers, and cards with tons of add on's! These templates can help you make any project just the way you like it. Over and Over again! There is always a NEW Shape "EZ" cut files are available!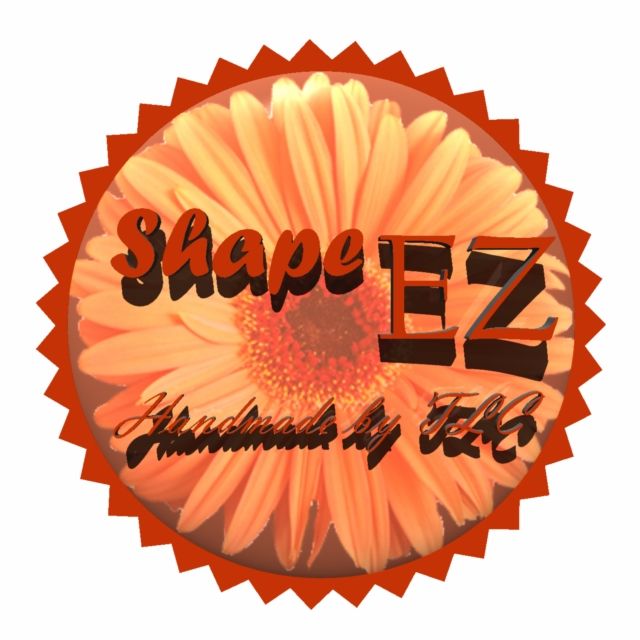 Thank you for visiting,