Merry Christmas! Today is the day my Christ was born! A gift for all of us! Off my soap box now, promise! My mom and I made 8 dozen cookies of all sorts yesterday, magic cookie bars, snickerdoodle sugar cookies, chocolate brittle and more! Yummy! My daughter and her fiance along with my sister and nephew are all going to Frankenmuth today for dinner! For all of you un familiar with Frankenmuth, it's the Christmas village of Michigan. Santa all year around! It's a family tradition! No one slaves over the stove, no one has to clean up and everyone enjoys a fabulous chicken dinner together! I hope that all of you have found the traditions and times that make you feel the love and kindness of the season! Stay well and safe this holiday and I will see you all again in 2015!
Today I've colored
Tinsley
! She's a fabulous frosty little beauty from the From The Hollow Collection at Little Darlings Rubber Stamps! It's a fairy new collection, (get it, FAIRLY new! lol) It's quickly become one of my favorite collections to color, with all the long flowing hair and those squinting eyes and lovely fairy ears! I adore Tinsley! Today I've paired her up with the Darling Square die set to bring you a wintry scene in reds and whites! These flowers are actually daisies but with some stickles and glittery brads they remind me of poinsettia's too! and the white look almost like flowery mistletoe!
Maja Design "A Gift For You" DP
Copics: Hair E30,34,37, Skin E13,11,00,000,R20,R30,R32, W5,3,1, C5,2,0,BG05,BG000, Coat E19,29,E07
Ranger Distress Ink Gathered Twigs, Aged Mahogany
The Paper Studios brads
Jolee's pearl stickers
Stickles
INSPIRATIONAL THOUGHT FOR THE DAY:
"I'm dreaming of a white Christmas,
Just like the ones I used to know,
Where the tree tops glisten
And children listen
To hear sleigh bells in the snow."
-- Irving Berlin
If you enjoy a good 3D project or just need a special box or bag, stop by my ETSY Store above for the available
Shape "EZ"
product line of Cut templates like bags, boxes, flowers, and cards with tons of add on's! These templates can help you make any project just the way you like it. Over and Over again! There is always a NEW Shape "EZ" cut files are available!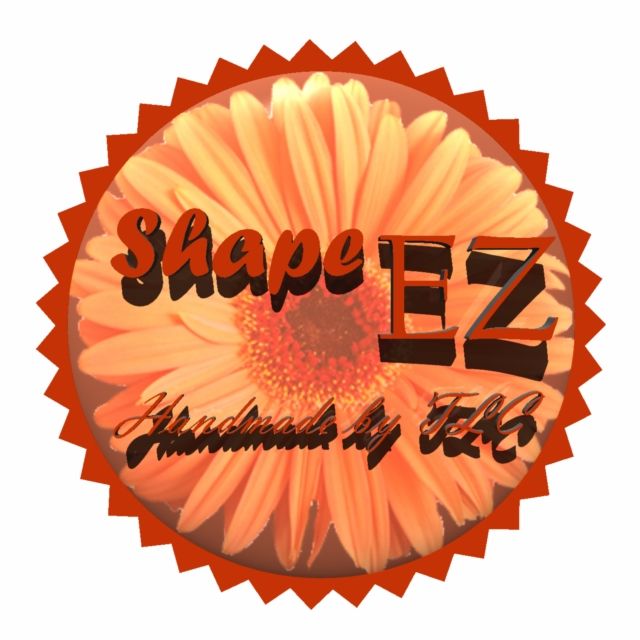 Thank you for visiting,