Howdie! Today this sweet little image called
Love From Sugar

is blowing some lovely little heart shaped kises in my Derwent Inktense pencil colors! Sugar has been invited to be showcased over at the wonderfully popular Passionate Paper Creations fb page by the lovely Rhea the host of the page.
As I mentioned earlier, I colored her with my Derwent Inktense Pencils and some water then placed some hair lines finely throughout the hair again with my .005 black Pigma Micron pen for some texture.
I used my Noor window die, cut the top woodlike frame off the top of the die and glued it to the side of the window section so this gives it more of a gate like feel! She's walking through a sunny field of grass blowing some love!
Core'dinations Card & envelope A7 set
Love From Sugar image
Clothes Iron Blue 840
Deep Blue 850
Green Fern 1560 and Olive 1540
Reds are Shiraz 600 and crimson 530
skin: Baked EArth 1800, Saddle Brown 1740 and carmine Pink 500
Hair: Willow1900, Saddle Brown 1740 Amber 1710
Offray Crystals
Whimsy Hello word die
Noor dies, Butterfly,
Whimsy Stitched border
Noor Roll up Roses 6002/0385
Home Sweet Home Noor 6002/0197
INSPIRATIONAL THOUGHT FOR THE DAY: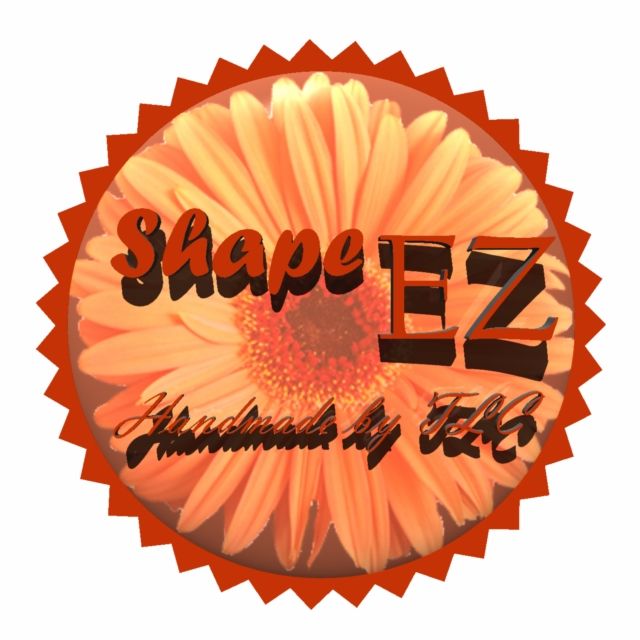 If you enjoy a good 3D project or just need a special box or bag, stop by my ETSY Store above for the available
Shape "EZ"
product line of Cut templates like bags, boxes, flowers, and cards with tons of add on's! These templates can help you make any project just the way you like it. Over and Over again! There is always a NEW Shape "EZ" cut files are available!
Thank you for visiting,