I was looking around a bit ago on the web and saw an irresistible image on one of my favorite FB pages. I immediately knew I just had to have some of them to color up! The images are called
Sugar and Spice
, this one in particular is called
Sugar Loves Mum
!
I went for the Etsy Store
ThatCraftPlaceLTD
, and found some images I couldn't resist!
Today
, I'm announcing that I am a new member of the
Sugar and Betty Challenge
DT
and that the challenge blog is
starting today!
The challenge is anything goes (with an optional twist). The twist portion is for those that love to design with specific intentions in mind but you could submit with and anything goes project as well!
I've created a clean and simple 5 x 7 project today with one designer paper, my brand new word and stitch dies, a few new coordinating flowers, some brand new Washi tape and my new Inktense pencils! Gotta love this image! She's so strong and worthy! The Sugar images are like swavy stuffed adorable and hugable teddy bears with long, fun to color, wavy hair! The colors are unlimited because they have that punky look to them as well!
Core ' dinations White Smooth A7 cards and envelopes
Recollections Stock "Cartelina"
Recollections design paper "Blue Brush Strokes"
I'm a very busy girl with loads of dies to be made and LDRS project to be created, but I simply couldn't resist working with these lovelies! Sometimes it's GOT to be about what you love! Happy crafting!
Studio G Pigment Ink for background splotches
Inktense pencils


Skin tones: 1740 Saddle brown,1800 Baked Earth,510 Cherry,530 Crimson
shirt: 900 Iris Blue,1200 Sea Blue
Flowers: 1210 Dark Aqua Marine, 1220 Green Aqua Marine
Colorbox frost white ink for hearts on embossed paper
Recollections flowers
Wimsy Stitched Border Dies Trio
Whimsy Love Large Word die
Cuttle bug embossing folder
INSPIRATIONAL THOUGHT FOR THE DAY:
You love yourself when you do what you love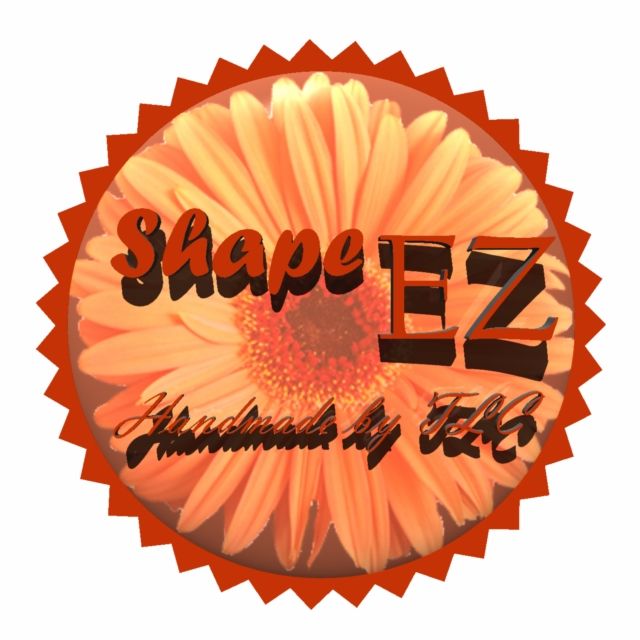 If you enjoy a good 3D project or just need a special box or bag, stop by my ETSY Store above for the available Shape "EZ" product line of Cut templates like bags, boxes, flowers, and cards with tons of add on's! These templates can help you make any project just the way you like it. Over and Over again! There is always a NEW Shape "EZ" cut files are available!
Thank you for visiting,