It's June 1st! This week is hubby's birthday and he's on vacation the entire week! The weather is rainy but will be clearing up! I know a cheerful card like this one would cheer my day up!
I just adore these images, her little rosy cheeks, big blue eyes and that adorable stuffed looking skin just make my day! This one is Balloon High!
are wonderful and the game so easy to play!
DP is Lime Twist from My Minds Eye
Everyday
Sentiments by Vintage Affections
Copics: RV52,55,66
skin: E000,00,13,21
hair: BG53,57,49
RRR Buttons Galore and More: Blue Berry Pie and Cherries Jubilee


INSPIRATIONAL THOUGHT FOR THE DAY:
"Happiness is the art of never holding in your mind the memory of any unpleasant thing that has passed."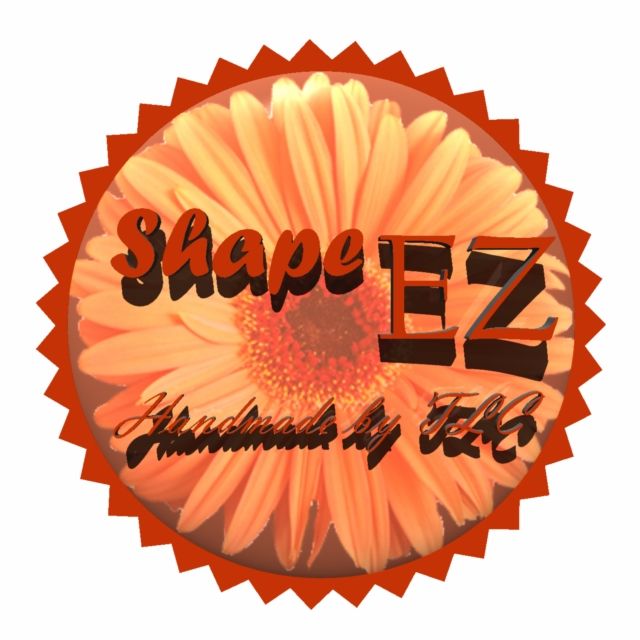 If you enjoy a good 3D project or just need a special box or bag, stop by my ETSY Store above for the available
Shape "EZ"
product line of Cut templates like bags, boxes, flowers, and cards with tons of add on's! These templates can help you make any project just the way you like it. Over and Over again! There is always a NEW Shape "EZ" cut files are available!
Thank you for visiting,