It's almost the end of August already! Here in Michigan it's been so cold that the air conditioners are off and the windows are open! It's great sleeping weather but I've been missing the sun.
I was so elated to have been asked to color this delightful image for the package insert with the Treasured Times Rubber Stamps Store last year at CHA and she was just sitting around waiting to be put to use. I have a dear friend that recently needed a pick me up and I decided to create with her because she's so endearing. Thank you Elizabeth Bell for giving me this wonderful image for the occasion! I do not know if the image is available in digital form but if enough people love her, perhaps it will be! Sometimes it's all about coloring because you love it!
E. Bell Bouquet image
Spellbinders Dies
Copic Ink: R00,R02,R05,
E02,E07,E19,
YG91,YG000
E30,34,37
WOC flowers
Signo Pigment Ink
INSPIRATIONAL THOUGHT FOR THE DAY:
When you're up in life, your friends get to know who you are. When your down in life, you get to know who your friends are.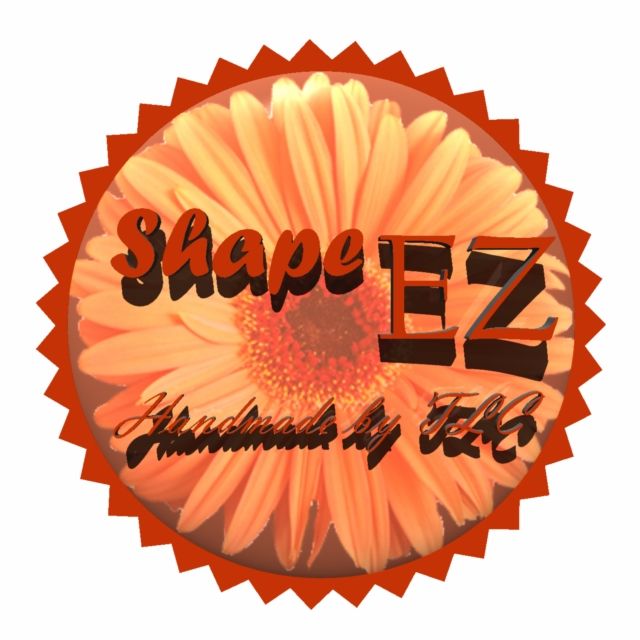 If you enjoy a good 3D project or just need a special box or bag, stop by my ETSY Store above for the available
Shape "EZ"
product line of Cut templates like bags, boxes, flowers, and cards with tons of add on's! These templates can help you make any project just the way you like it. Over and Over again! There is always a NEW Shape "EZ" cut files are available!
Thank you for visiting,