Happy Tuesday Morning! I could not resist coloring this adorable little Wee stamp called Sweetie!! She is in fact a Sweetie, don't you think? I've made a project with some of my very favorite die products now available for preorder in the 7 Kids College Fund Store!
Layer and layer of wonderful Embossing folders, dies and embellies brought this product to a finish with a bang! Her little wings, hair and those rosy cheeks sold me on this image immediately!!
Copic Ink: skin is E13,21,00,000,R30,E20
Hair is G13,12
dress is YG03,01,00
flowers N5,3,1,00
INSPIRATIONAL THOUGHT FOR THE DAY:
It's always better to think of other first!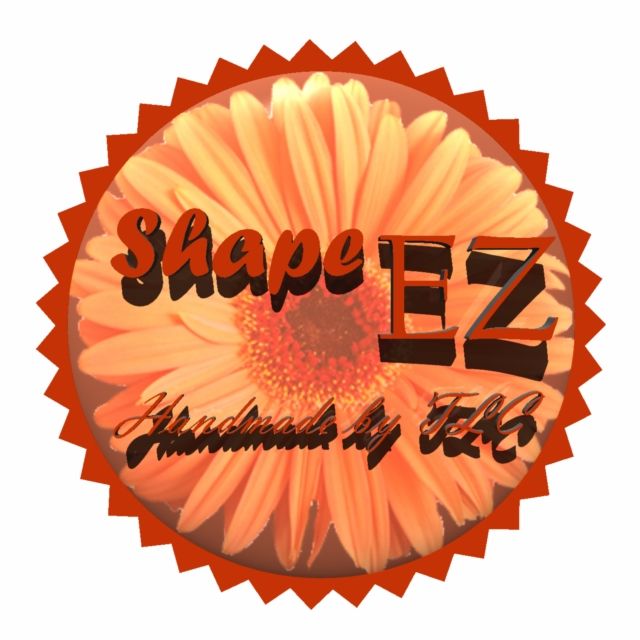 If you enjoy a good 3D project or just need a special box or bag, stop by my ETSY Store above for the available
Shape "EZ"
product line of Cut templates like bags, boxes, flowers, and cards with tons of add on's! These templates can help you make any project just the way you like it. Over and Over again! There is always a NEW Shape "EZ" cut files are available!
Thank you for visiting,