Hello crafty friends! It's me Tammy Louise coloring one of my FAV images now available from the 7 Kids College Fund Store in the LDRS Creative Section from All Dressed Up. Her name is "A Girl Can't Have Too Many" and she was the perfectly thin and tall image to color for a project I've been trying to complete to decorate my crafty area with for almost a year now!
I coated the letter in some great Washi tape and hot glued some coordinating flowers to the bottom of the L. Then I Copic colored her in coordinating colors and Washi taped her hat. Glued her on and the project was complete! Decorate your area with your dream colors!
WOC flowers
May Arts Ribbon
Giant Washi Tamp from DIy Decor Hazel & Ruby
Wood Letters from Hobby Lobby
INSPIRATIONAL THOUGHT FOR THE DAY:
It's a wonderful colorful world! Make it your own!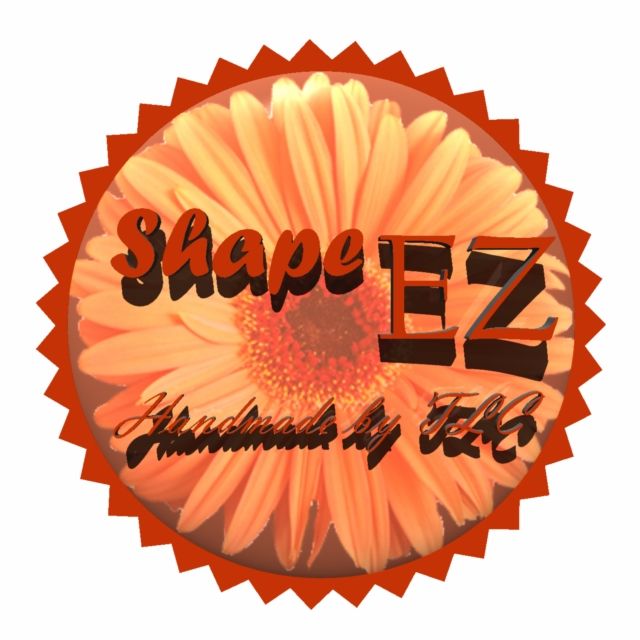 If you enjoy a good 3D project or just need a special box or bag, stop by my ETSY Store above for the available Shape "EZ" product line of Cut templates like bags, boxes, flowers, and cards with tons of add on's! These templates can help you make any project just the way you like it. Over and Over again! There is always a NEW Shape "EZ" cut files are available!
Thank you for visiting,