Happy Tuesday from me, Tammy Louise. I'm also at the
7 Kids College Fund Store Blog
today. There's a great sale on the 22 pen deluxe Set of Chameleon Alcohol Markers, so stop by the store today and get the supplies you need to make a project like this!
I think winter is over at last! After coloring this little darling Wee stamp called "Winter Friends". My Copic Sketch markers are loving her! lol You can find her now in the 7kids stores' Whimsy Stamps section by Sylvia Zet!
She's keeping warm with her friends on a walk to the nearest cup ' o Tea! The little bunny and penguin are holding on tight!
May Arts Ribbon
WOC flowers
Whimsy flowers
INSPIRATIONAL THOUGHT FOR THE DAY:
Share that warm cup 'o tea!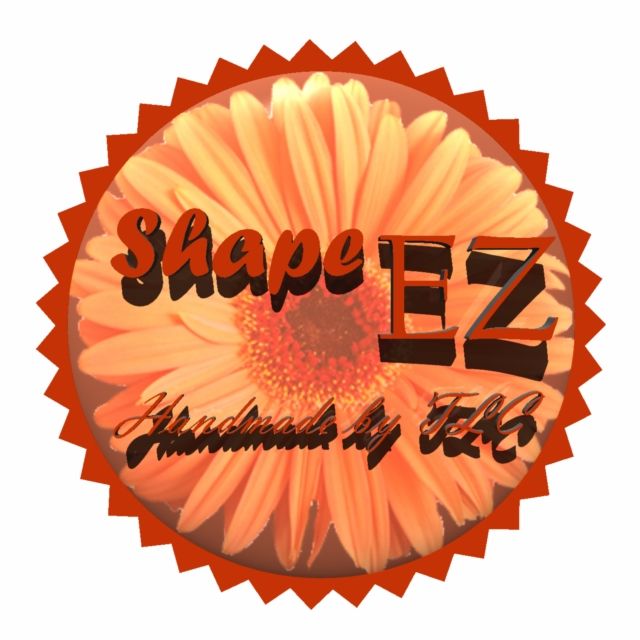 If you enjoy a good 3D project or just need a special box or bag, stop by my ETSY Store above for the available
Shape "EZ"
product line of Cut templates like bags, boxes, flowers, and cards with tons of add on's! These templates can help you make any project just the way you like it. Over and Over again! There is always a NEW Shape "EZ" cut files are available!
Thank you for visiting,