H
appy "belated" Independence Day to all my friends and family! Both of my karate guys were in the parade yesterday and as I was watching the four year old twins today, I was unable to join them. However, as you know, it's not so interesting if you aren't participating! Today is a little shorter post but I do want to share something near and dear to my heart at the end of the post . . .
so please keep reading!
T
oday at
Top Tip Tuesday
we have a "
Wedding/Anniversary
" challenge that starts today that will be sponsored by both
:
A
lso, there is a tutorial on a fabulous "easy" exploding box from
Leanne
at the
Top Tip Tuesday
Challenge. Just wait till you see this gorgeous work!
O
n to the details of my newest piece of greeting art. I made this with specific desires of a patron that has to give a gift for a
25th
Wedding Anniversary and as this is the
Silver
one, here you go:
Paper mache frame
DP from stash
The Crafty Pad Sentiment digi stamp "with Love tag"
Bazzill card stock black behind tag
Pearled Ribbon from Offray
Recollections Pearl stickers
Stickles "Silver Glitter"
Celebrate it Holiday Ribbon
P
lease don't forget to stop by for both inspiration and a challenge, I would love you to visit and enter your projects!
INSPIRATIONAL THOUGHT FOR THE DAY:
I've been blessed with a lovely daughter that dated a courageous young man named Chris Oaks in High School.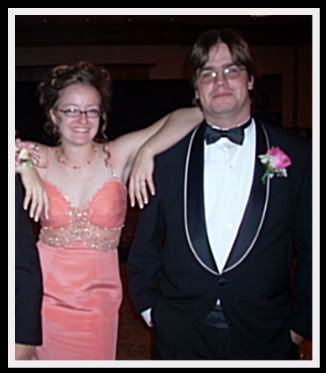 Since graduating in 2009, Chris joined our armed forces in Afghanistan, and returned to us 2 days ago, in what looks to be a
permanently paralyzed
condition at the age of 20!
The "
return home
" event was covered by
Channel 7 Action news
, and the address location for donations to support the modifications to his families home and the video can be found
HERE.
I know that this news is not new as it happens all too often, however, never so close to me. As much as we would appreciate any and all donations, I mainly wanted to show my support and gratitude to such a wonderful and truly beautiful young man that I am blessed to know personally. These are the men that keep us safe and free!
Thank you Chris and Welcome Home!
Thank you for visiting,