I
was so in the mood to make my own shaped card again! I get these ideas in my head and don't quit until I make such a huge mess and everyone is hollering for lunch or sometimes even dinner! lol As a matter of fact, I think I'm going to add a spot maybe on my tutorial page with some of my templates for anyone that may be interested to give them a try! Give me a week or two though! A hole lot of GDT work coming up! Whew!
There is a challenge that starts today at
Sentimental Sundays
that is calling for you to show us all of your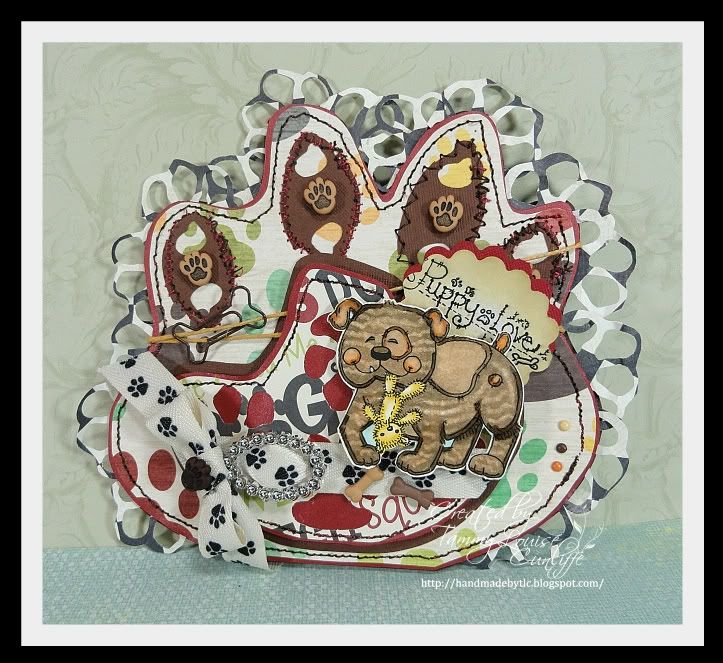 O
ne of the Sponsors is
Meljen
who made the dog image I used today offering a great prize, also, for this challenge, is
Raindrop Echo Designs w/Whimsy
with some terrific sentiment images.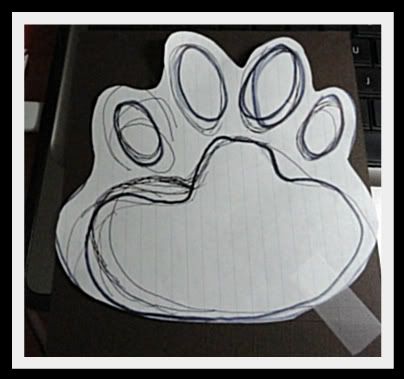 This is the rough draft of base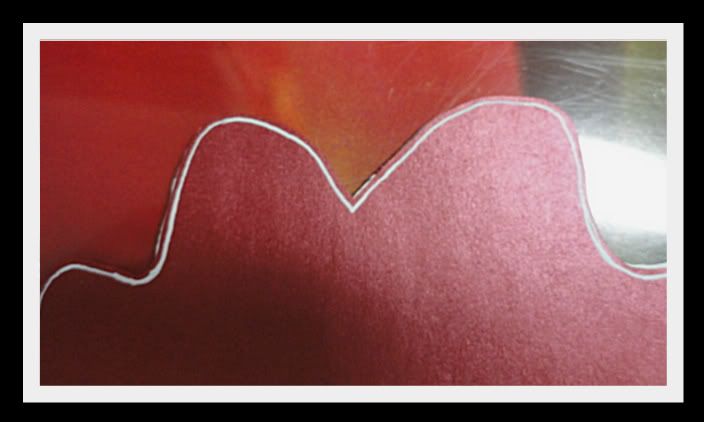 After all the bases were cut our, I ink 1/8 inch away from edge all the way around to get DP shape size
S
o, after I made all of the templates, I cut out the real thing, assembled it , sewed it up and punched our paws to make the border all the way around under the mat, added the Dog paw twill, clips, buttons, then off to the image. The pup was colored then striped with 0 copic in squiggle lines to look brindle. Cute huh? I love this card but it may be a while before I repeat it! Loads of time and cutting! lol
Meljen Sentiment
Bazzill Stock
The Paper Studio/ Multi colored Dog Paws and Dog Diagonal words DP
Fiscars punch "paw"
Copics E41,42,44,YR00,E50
Distress Ink Antique Linen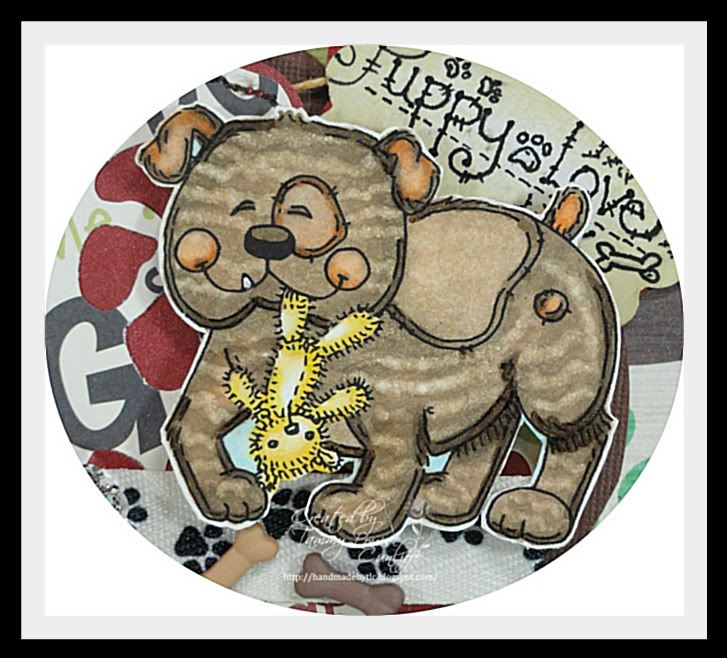 Dress It Up Buttons
Ribbon by Paper Studios
Hemp Cord by Cousin
Masterpiece Studio mini brads
Spare Parts "Bone clip and Dog bone brads
Buckle from Whimsy
Paper Studios Dog Paw Twill ribbon from my Daughter for xmas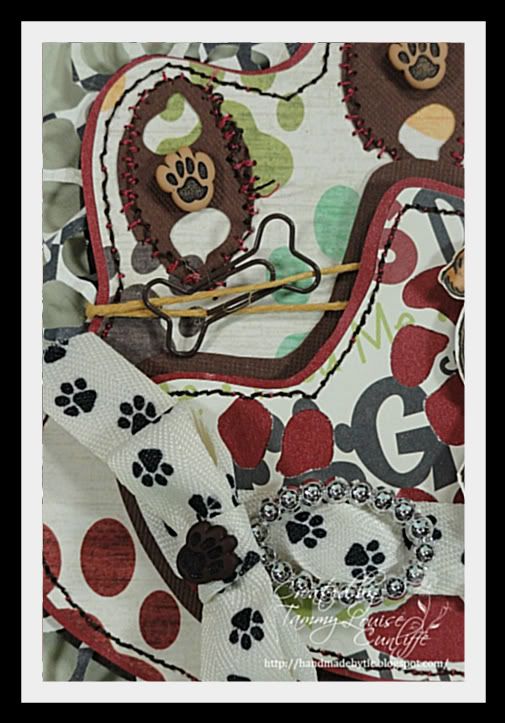 Challenges entered:
INSPIRATIONAL THOUGHT FOR THE DAY:
We either make ourselves happy or miserable. The amount of work is the same.
Carlos Castaneda
Thank you for visiting,