I
couldn't wait to do another Rick St Dennis image! I was specifically asked to do a few of these for the September craft show! I couldn't imagine turning 50, yet hehe, but if I were, I'd want the gathering to stay on the light side and have all my friends and family go out of their way to get me "feel good" cards too! Cards chuck full of gems, flowers, sex appeal, and gorgeous showgirls! (Can't forget them!) She reminds me of the girl that POPS out of the cake! Hope you enjoy her!
T
oday is Sunday and we are having another challenge over at
Sentimental Sundays
today and we want to see cards made for:
Moms or Dads, kids or friends any birthday for anyone! Let's see what you've got!


Martha Stewart Doily lace punch
Nestabilities circles
image from Rick St Dennis
Sentiment is fiscars Cameo Ovations
Bazzill Stock
Copic: E00,E11,R20,Y13,15,26,RV00,R22,B000,BG05,C4,B45,B26,B97,V04,05,17
Black gel pen
Signo white pen
Gelly Roll Clear Star
Pearlex powder - aztec gold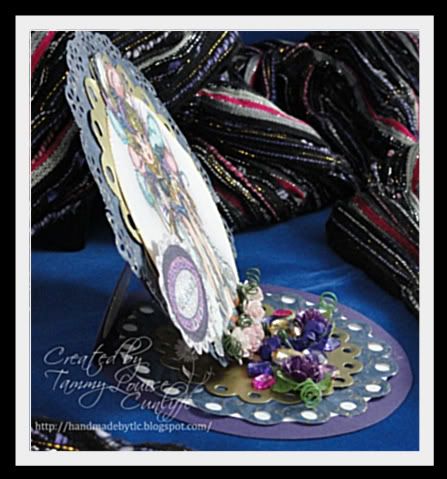 Royal Coat Diamond Glaze
Diamond stickles
WOC flowers
Acrylic jewels from stash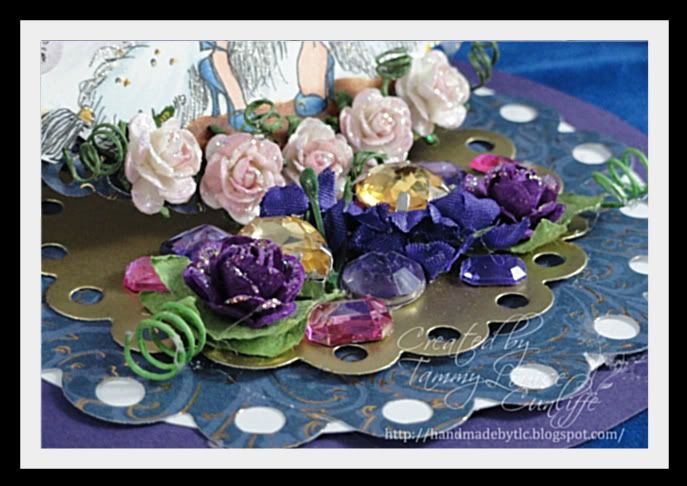 INSPIRATIONAL THOUGHT FOR THE DAY:
Looking toward being full of youth is one of the best parts of life!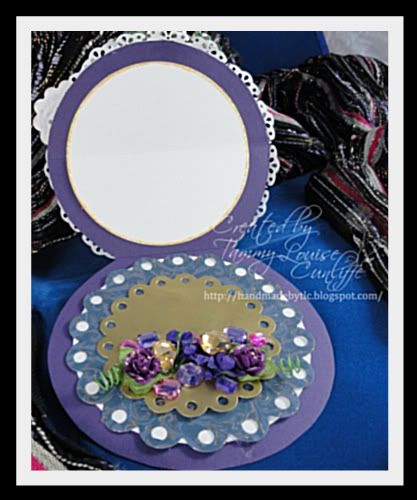 Thank you for visiting,