Howdy,
S
o, who doesn't love Gilli? I was chosen as a top player at the
Prairie Fairy
challenge the other day and was invited to join in crafting with one of these terrific images! I sure do think she is darling and super easy to color too! I learned how to make this box at my card class with Angie Hunt and because it is so simple but really cute, I couldn't resist! Hope you enjoy it!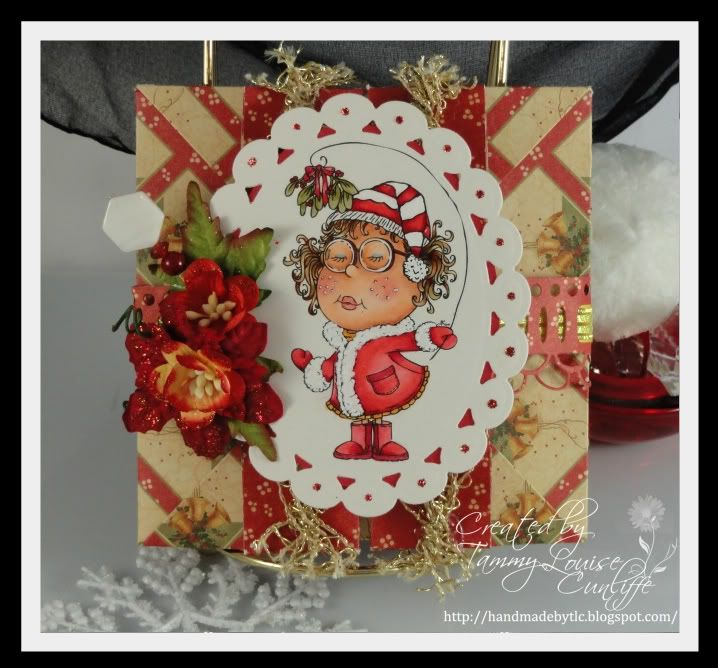 Crafty Ann's ~ Inspired by a song"I saw mommy kissing Santa Clause Underneath the Mistletoe last Night"
P
lease stop by at the
Prairie Fairy challenge
and check out their newest challenge and all of the terrific inspiration from their super talented DT.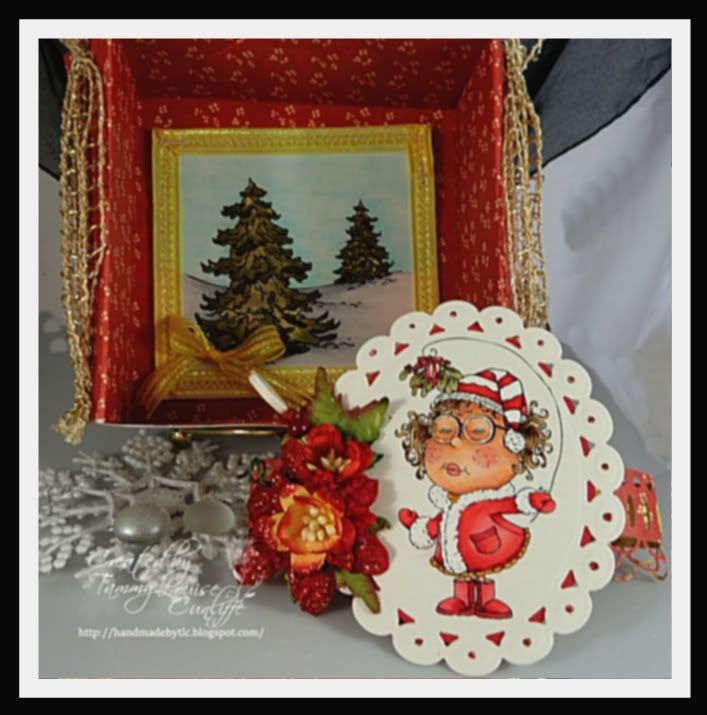 Graphics 45 DP "Christmas Past and glad tidings reversible paper
Double Border Die from Whimsy Stamps
NB oval classic large
NB Decorative element "Beaded ovals"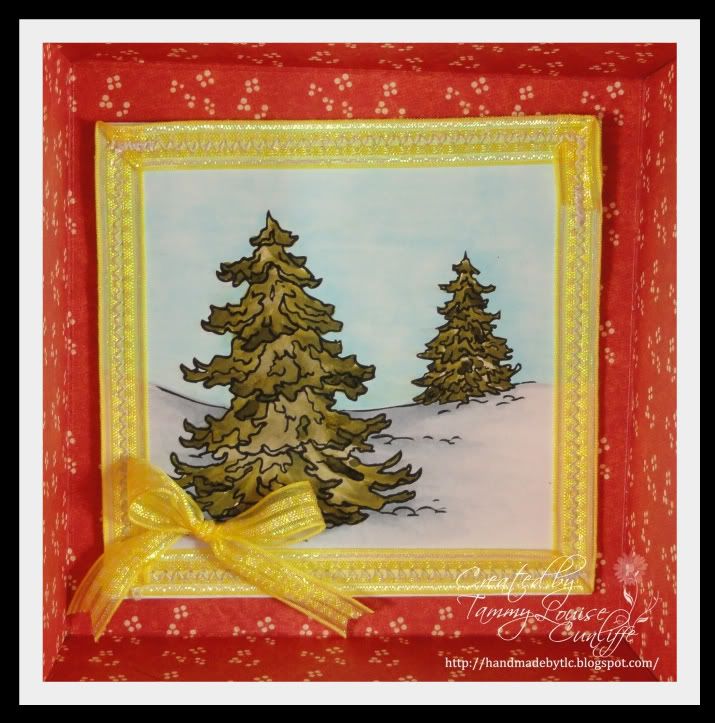 Copics:
E11,22,R20
B21,E000,B000
Hair E55,53,51,E19
trees and holly YG91,95,97
Coat R22,29,37
C00,C1,C3
dress Y35,Y38
Micron pigma black archival ink
Signo "White"
box will be loaded up with stickers and tatoos for my neice, She'll LOVE IT!

EMBELLISHMENTS:
Ribbon is Offray
Stickles
Hand made pin
WOC flowers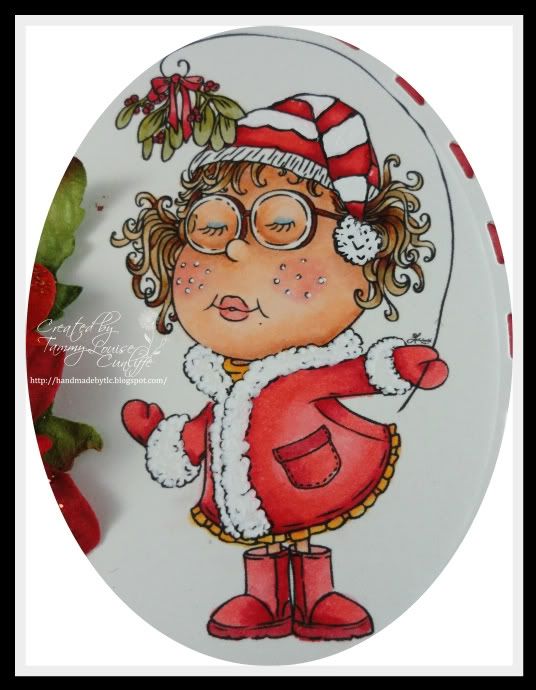 INSPIRATIONAL THOUGHT FOR THE DAY:
Christmas stockings should be full of small but much desired fun things!
Thank you for visiting,