These little lovelies were made after trying to color on napkins for a special circulation project for the Little Darlings Rubber Stamps! There were 12 napkins in the case for $9.99 so I will just keep making them! Sometimes, we have to go outside the paper box and make some home decor items like vases, napkins or clocks etc. Our homes deserve to be filled with our art work too! For decoration purposes to make your occasion a very special one of a kind time!


So, get off the paper and move to your favorite home decor projects and share it with me, I'd love to see it!
Cotton napkins with very close thread count
Momento Black ink for image
Sentiment is Warm and Fuzzies Everyday
Large Words
from Little Darlings Rubber Stamps
Copic Ink R22,24,39
B12,14,24
E000,E11 R20,R30
White Pen pigment Ink
Permanent Crafters Ink (heat set)
Offray Ribbons
Stickles Glitter
Dress It Up button "Bugs and Blooms"
INSPIRATIONAL THOUGHT FOR THE DAY:
"Discovery consists of seeing what everyone has seen and thinking what nobody has thought."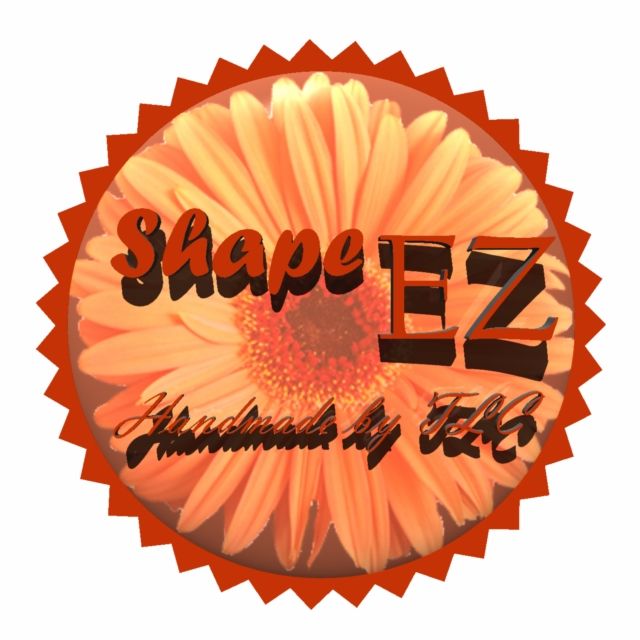 If you enjoy a good 3D project or just need a special box or bag, stop by my ETSY Store above for the available Shape "EZ" product line of Cut templates like bags, boxes, flowers, and cards with tons of add on's! These templates can help you make any project just the way you like it. Over and Over again! There is always a NEW Shape "EZ" cut files are available!
Thank you for visiting,