Hello Mate! It's time for a
Treasured Times Challenge
!
and guess who's sponsoring?? Yup! Shape EZ by Tammy Louise (that's me) I just love it when I can sponsor a challenge like Anything Goes! It makes everyone's job just that much easier!
Jody has restarted her bi monthly challenges for everyone to come along and play! Share your makes with us and win some terrific prizes!
As usual, you may enter up to three times and the winner will receive 2 free digi's from the store and 1 Shape EZ template too! As I mentioned before, the theme is:
ANYTHING GOES!
That's an easy one huh? So get inky and play along with us, the winner will be announced on the
challenge blog July 25th,
use any stamp of your choice and is chosen by Jody. Good luck crafty friends!
I've colored up one of the NEW Lilly Mae images today to share with all of you! Her name is Beach Comber! She's got the sun in her eyes, the sea at her toes, the castle accomplished and just waiting for her Mate! Isn't she darling? It's a larger stamp image so I felt it was worthy of the whole card!
I've used hot press water color paper and my water color pencils! This is a one layer card with clipped edges and just a bit of vertical ribbon to offset that horizon! The ingredients are below, try one of these, it's really rewarding!


Stampin Up pencils


Yellow Rose ribbon from Prima
Jute and Twine from Really Reasonable Ribbon
Sea Shells from Florida Beach
Fall Crafts Brad
The Waves of the Sea help me get back to me!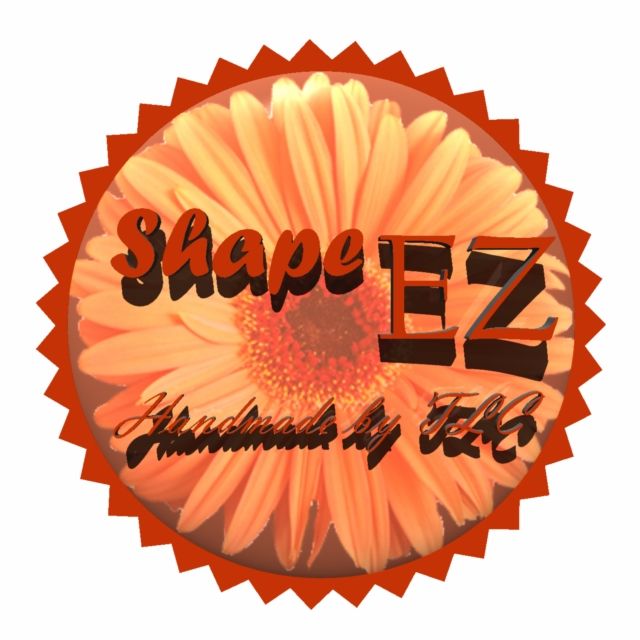 If you enjoy a good 3D project or just need a special box or bag, stop by my
ETSY Store
above for the available Shape "EZ" product line of Cut templates like bags, boxes, flowers, and cards with tons of add on's! These templates can help you make any project just the way you like it. Over and Over again! There is always a NEW Shape "EZ" cut files are available!
Thank you for visiting,