Happy Monday craft lovers! I hope all of my American friends had a fabulous and safe Independence Day? I know we did, burgers, dogs and chips! Yummy! The twins were over and they went swimming and waved sparklers then we roasted marshmallows for S'mores and the best show of fireworks hubby's ever done!!! All the Grandma's, Grandpa's and local loved ones together! Great fun!
Today I'm going to share one of my favorite NEW Lilly Mae illustrations that is now on sale in

here

in the store where you can

save 25% until tomorrow

!! The design paper is Authentique and full of little dusty brown birds on tree limbs and a beautiful color coordinated wood grain.
The image was colored with my copics and cut with Spellbinders dies. I've loaded the right side with blossom die cuts from the Darling Squares set of dies and the left with bits and bobs from my stash. There's even a little cherry charm and a beautiful red and white stick pin too that match the beautiful butterflies from Angelica's Etsy Shop!
This project is loaded with extras that work together to create a summer scene that brings back wonderful old memories of when we were young!
Design Paper is Authentique
Spellbinders frames
Darling Square Die set
Whimsy three post fence Shapeology die
Apple A Day Shapeology Die
Click on photo to go to store
Apron R20,21,22,30,24
Cherries R32,35,37
Dress & bow B41,95,97
outline girl BV0000,20,60
Hair E08,19,29
Skin E13,E000,#93,E95
Tree E30,35,37
Wheat E37,E57
Basket E51,53,55
grass & leaves G12,14,17
Bloomers C00,C2,C4
Pins and butterflies from The Little Scrap Shop
WOC flowers
Martha Stewart clay frame
Jolee's Boutique Cherry Stickers
Recollections butterflies
Prima Lady Bird collection metal clips
The Paper Studios Spare Parts ribbon clips
Tulle ribbon
RRR Organza ribbon
INSPIRATIONAL THOUGHT FOR THE DAY:
During summer, everything seems more vibrant, hopeful, and liberating.

Read more at http://www.beliefnet.com/Inspiration/2010/03/Inspirational-Summer-Quotes.aspx#HyUWXVukRGPTg7qb.99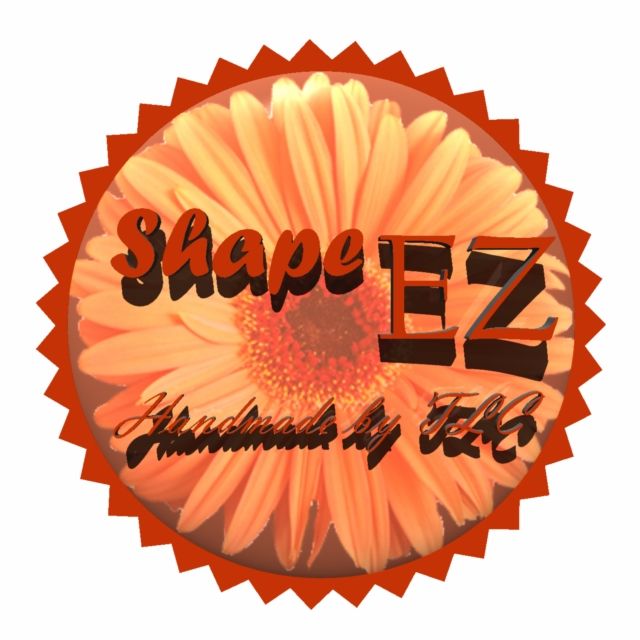 NOW MORE LISTING THAN EVER IN THE STORE!!! COME BY AND SEE!
If you enjoy a good 3D project or just need a special box or bag, stop by my ETSY Store above for the available
Shape "EZ"
product line of Cut templates like bags, boxes, flowers, and cards with tons of add on's! These templates can help you make any project just the way you like it. Over and Over again! There is always a NEW Shape "EZ" cut files are available!
Thank you for visiting,