I did some shopping today! Well, not really - but I did yesterday! lol I found the cutest little easel stand and it came with canvas squares at Hobby Lobby and I thought it would be adorable on my niece Faith's dresser and she turned 7 this past Thursday so what better reason right?
For those of you that love to shop as much as I do, I've always wondered whether or not it could be considered a disorder or if it was just something to do?? I mean, really sometimes all I do is window shop and the effects never get taken out of my pocket! Know what I mean? Then I watched the Shopaholic movie and found that it really is filling a void!! So I for one plan to write down what I'm looking for before going to the store from now on and if the paper comes up blank, or if the want side of the list is larger than the need side, I'm staying home or going to the theater to get out of the house! (cross you fingers it works!)
I've made the canvas project and found it very rewarding! The Shop Till You Drop Candi Bean image was just a delight to color because of all those lovely little bags and purses along with her beautiful hair! I do need to say, that when you color on this particular canvas, immediately after using the distress inks and water, use your fixative to make the colors stay because I didn't do that the first time and the colors ran over the lines and into each other casing me to start over. get it colored up and Fixitive it ASAP. Otherwise, a true pleasure! Enjoy!
Canvas and stand from Hobby Lobby
Versafine black ink
Ranger Distress Ink
skin in Tattered Rose, Vintage Photo, Black Soot, Broken China, Victorian Velvet
Krylon fixitive
WOC flowers
Lace from Really Reasonable Ribbon
INSPIRATIONAL THOUGHT FOR THE DAY:
"I've no idea when I'm going to wear it, the girl replied calmly. I only knew that I had to have it. Once I tried it on, well... She shrugged. The dress claimed me."
―
Isabel Wolff
,
A Vintage Affair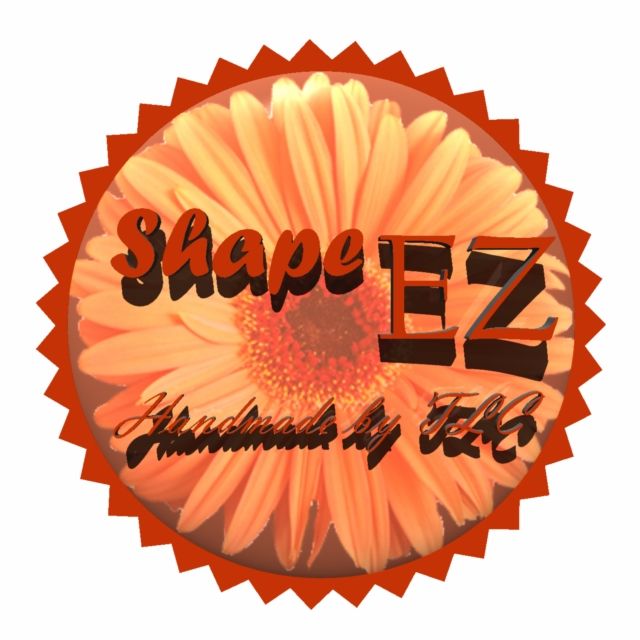 If you enjoy a good 3D project or just need a special box or bag, stop by my ETSY Store above for the available Shape "EZ" product line of Cut templates like bags, boxes, flowers, and cards with tons of add on's! These templates can help you make any project just the way you like it. Over and Over again! There is always a NEW Shape "EZ" cut files are available!
Thank you for visiting,