INSPIRATIONAL THOUGHT FOR THE DAY:
Your mind needs exercise just as much as your body does, that's why I think of jogging everyday!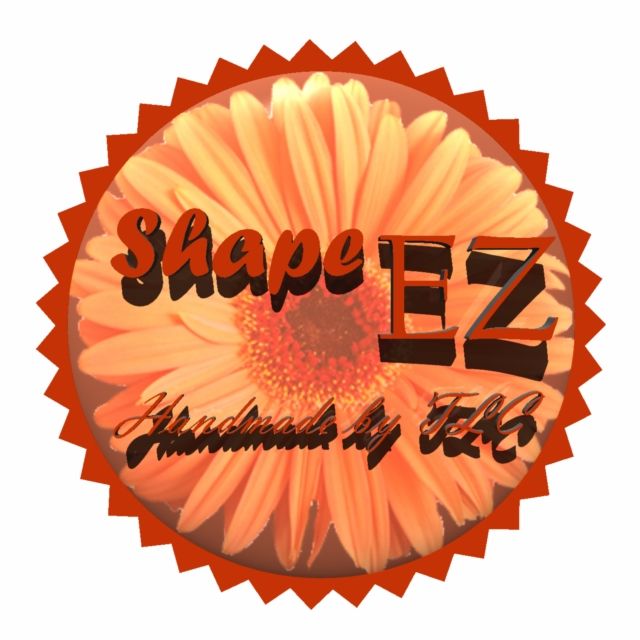 If you enjoy a good 3D project or just need a special box or bag, stop by my ETSY Store above for the available Shape "EZ" product line of Cut templates like bags, boxes, flowers, and cards with tons of add on's! These templates can help you make any project just the way you like it. Over and Over again! There is always a NEW Shape "EZ" cut files are available!
Thank you for visiting,