Good Wednesday crafty gals! It's my turn to show off another Lilly Mae today! These stamps are so fun and simple to color! Luv them! I've put this blue bird and blue apron color together with one of my favorite colors "Orange"! At first, I thought perhaps I made an error in judgement but when I added the browns into the ribbon and floor with my copics, it came together very well!
Really Reasonable Ribbon Organza
Spare Parts Ther Paper Studios clip lace
INSPIRATIONAL THOUGHT FOR THE DAY:
Don't forget the Treasured Times Rubber Stamps challenge Anything Goes!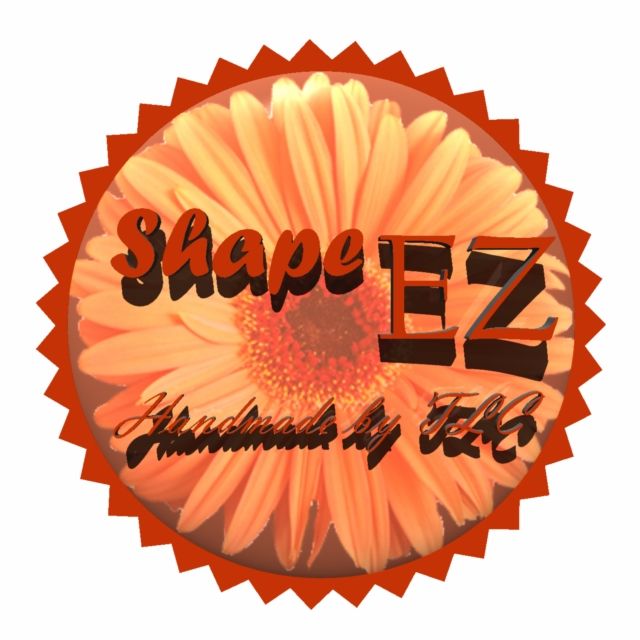 If you enjoy a good 3D project or just need a special box or bag, stop by my ETSY Store above for the available Shape "EZ" product line of Cut templates like bags, boxes, flowers, and cards with tons of add on's! These templates can help you make any project just the way you like it. Over and Over again! There is always a NEW Shape "EZ" cut files are available!