Happy Sunday! I'm still in Florida visiting my parents because the teenager has discovered he can make $21.00 every time he weed wacks 7 lawns with his grandfather! Yesterday he bought his own tickets for a four hour block at Laser Tag! He's never felt so accomplished!
No light box still so moms driveway backdrop again!
Anyway, I found an actual Michaels Craft store about 20 minutes away and went shopping! Turns out the Hobby Lobby here in Zephryhills has no mulberry flowers and no Martha Steward section!!! What is up with that! I went shopping in a NORMAL town "Tampa" and found these terrific Heidi Swapp premade card and it made this project come together perfectly! No craft table, means simplifying the card making process!!! Hope you like this little Emma skipping along with these gorgeous water painted butterfly wings on the embossed card! If you ever have to make something on a quick basis, these are perfect!
Pre made Heidi Swapp card
Cosmic Shimmer water color
Copic Ink for image
The Paper Studio Chipboard letters
Really Reasonable Ribbon
Michaels pin
Recollections Flowers
INSPIRATIONAL THOUGHT FOR THE DAY
:

Never skip over your potential!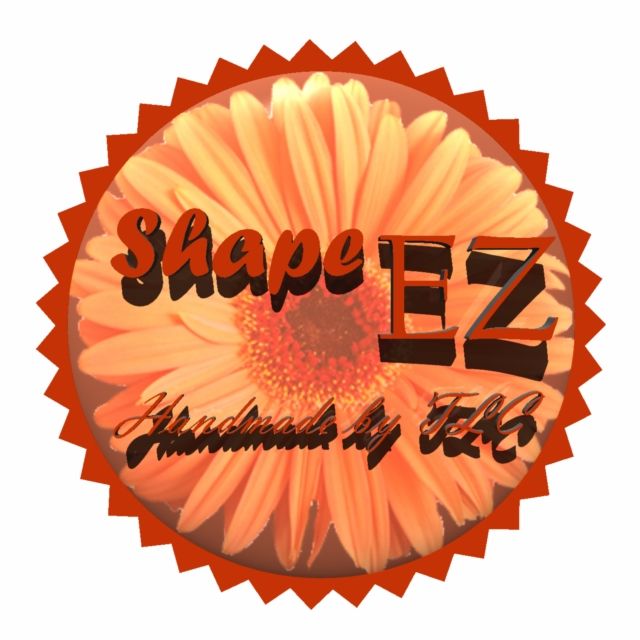 If you enjoy a good 3D project or just need a special box or bag, stop by my ETSY Store above for the available
Shape "EZ"
product line of Cut templates like bags, boxes, flowers, and cards with tons of add on's! These templates can help you make any project just the way you like it. Over and Over again! There is always a NEW Shape "EZ" cut files are available!
Thank you for visiting,