Having a fabulous Mi Ran sort of day today! Still in Florida, but spent the evening with a cousin I havn't seen in quite a while! The crafting time was so enjoyable, I think I may stay another night!
So, I'm loving this entire project! The flowing ability and movement drawn in this image is stunning! I couldn't resist playing around with some Zantangle on a few strands and then colored a bit of it in with coordinating colors! The pearl lace and matching pink blossoms gives this project a true royal garden feel to it!
She has such dreamy eyes and those leaves are just blowing around in the wind like her hair! Pink was the perfect color for this oriental goddess don't you think?
Here's a closeup of the Zantangle patteern created with .3 mm black copic pen
If you havn't entered the Mi Ran challenge yet this month, I invite you to do so as the prizes are fabby! Great to have you visit and hope the rest of your week is a great one! Craft on!
Mi Ran image in Rubber at Whimsy Stamps Store
"Flo"
Black Bazzil Stock
Handmade design paper from China
Martha Stewart clay frame
Whimsy Snippets Set 1 Sentiment
Copics used: Greens G99,G21,G24
Reds R21,30,32
Blue B01, B04, B0000
Golds Y26
Sky B0000,B91,C0,C00
WOC cherry Blossom flowers
WOC Cosmos Daisies
INSPIRATIONAL THOUGHT FOR THE DAY:
A single rose can be my garden, a single friend my World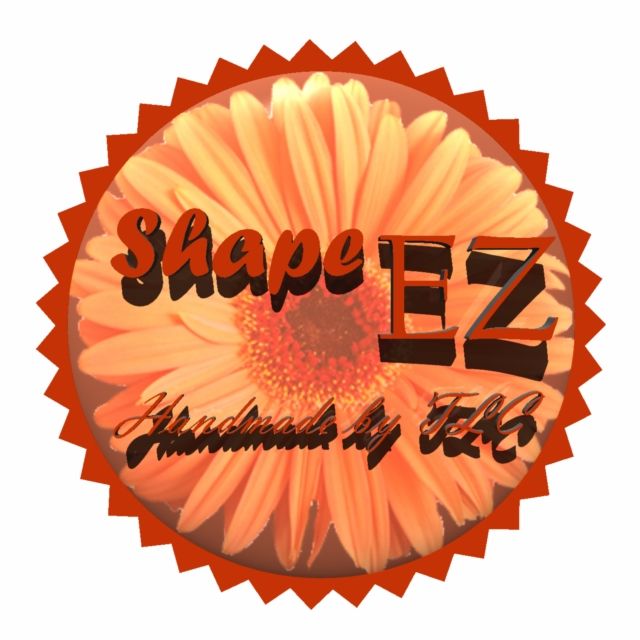 If you enjoy a good 3D project or just need a special box or bag, stop by my ETSY Store above for the available Shape "EZ" product line of Cut templates like bags, boxes, flowers, and cards with tons of add on's! These templates can help you make any project just the way you like it. Over and Over again! There is always a NEW Shape "EZ" cut files are available!
Thank you for visiting,