Oh goodness me, I almost missed posting this project with the lovely challenge blog As you Like It Challenge! The challenge started at the end of July and is already in full swing so stop by and play along!
This challenge is "Your favorite papers and why"
The sponsor of this challenge is
Shape EZ - That's me!
This fortnight's challenge theme is to showcase a project using
your Favourite Papers? Please remember
to explain WHY they are your favourites!
Look who's guest designing!! Love it when I can join in!
Tammy Louise from Shape EZ
My favorite
Authentique
papers
It's my favorite because of the huge amount of color coordinated two sided 12 x 12 sheets of greens and blues with that lovely Paisley print it's the Loyal Collection by Authentique. I made this project months ago and it never was accepted for a submission so It's time to show it off!
Copic Ink
Distress Ink
Really Reasonable Ribbon Jute String
INSPIRATIONAL THOUGHT FOR THE DAY:
To find what you seek in life, leave no rock unturned.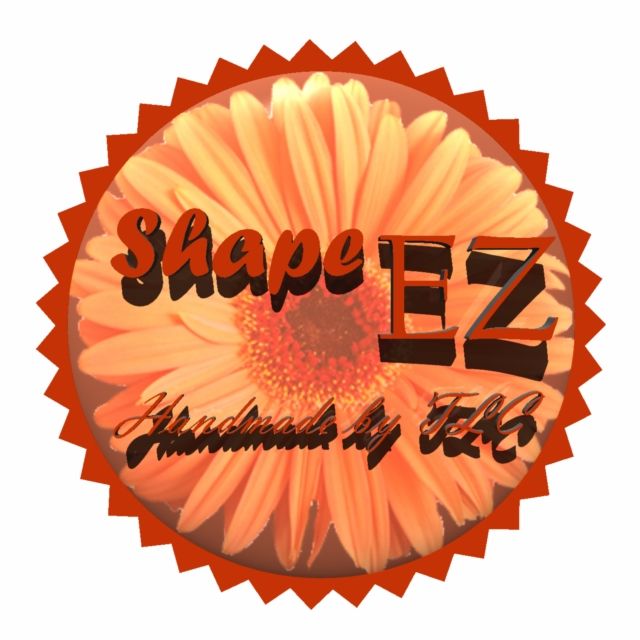 If you enjoy a good 3D project or just need a special box or bag, stop by my ETSY Store above for the available
Shape "EZ"
product line of Cut templates like bags, boxes, flowers, and cards with tons of add on's! These templates can help you make any project just the way you like it. Over and Over again! There is always a NEW Shape "EZ" cut files are available!
Thank you for visiting,