the newest CandiBean collection
This beautiful collection consists of
5 rubber stamps
that are perfect to use in making handmade holiday gifts, decorating gift bags, gift tags, holiday home decor items, tree ornaments, or as the actual gift themselves! They are sweet and beautiful... each demonstrating the joy of the holiday season.
This holiday collection is paired with an
elegant sentiment set:
'Postage Stamps
',
from the Vintage Affections product line
. These sentiments are the perfect choice to add to all of your holidays gifts and tags, whether you're sending gifts through the mail or giving the gift by hand.
Each sentiment is individually backed with cling foam and is contour cut. And each offers it's own interpretation of Victorian elegance!
These playful CandiBean stamps are offered
at the low, low price of
only $10.99/each!!!
AND,
our lovely
Vintage Affections 4x6 sentiment sets
are
only $12.49/each
!!!
Now, how about a fun Hop and a GIVEAWAY to celebrate???
We are giving away THREE prizes to THREE randomly selected winners!
1st Prize- 3 Stamps of your choice from the Home for the Holidays Collection
2nd Prize- 2 Stamps of your choice from the Home for the Holidays Collection
3rd Prize- 1 Stamp of your choice from the Home for the Holidays Collection
Here's what you need to do (if you haven't done already):
1.
Like
our Facebook Store
page
HERE
2. Become a
Follower of our Facebook Fan page

HERE

.
3. Hop to each of our Design Team Blogs (below) and leave some love.
4.
Come back to the Inspiration Blog
HERE
and
leave a comment
!
We love getting comments on our individual blogs
but to be eligible for the draw,
you must also leave a comment on the Inspiration blog!
That's it!
LET'S HOP!
Ann Marie Governale
Winners will be announced on Sunday, September 28th here
and on our Facebook page!
Now to show you my showcase project for the day!
(All winners will have 48 hours to claim their prize)
INGREDIENTS:
"Can I Ski Too"
Candi Bean image at LDRS
Vintage Affections
"Postage Stamps"
sentiment from LDRS
Winter Blues DP by Michele Roos
Cuttle Bug embossing folder
Copic Ink:
Hair E34,35,37
Skin E04,E13,E21,E00,E00,E93,E95
Penguin C4,2,0,Y21,26
Shadow BG01,000,0000
pants and scaft R81,83,39
Glasses /Coat/Boots BG10,15,23


The Paper Studios Spare Parts gem brads
Shapeology from Whimsy Vintage Sleigh, Tall Timber, Snowflake border dies, Winter greens trio
Spellbinders dies postage
Offray Ribbon
Organza from Really Reasonable Ribbon
Stickles


INSPIRATIONAL THOUGHT FOR THE DAY:
"Up a little higher. You can reach it. Go on, try."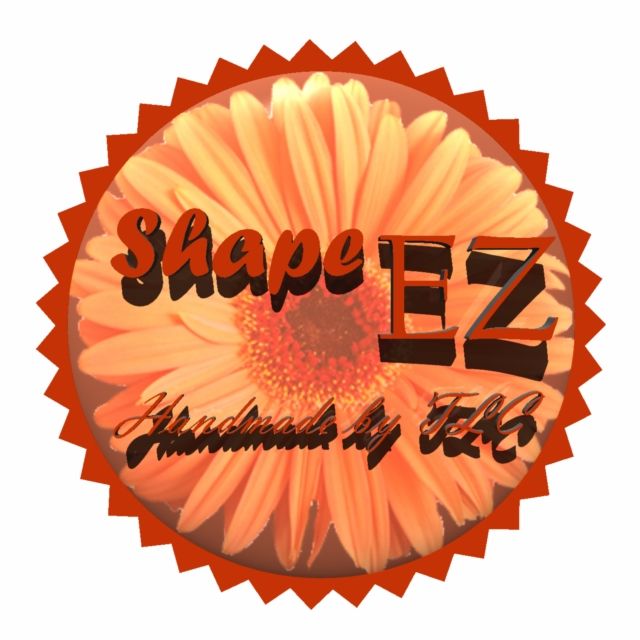 If you enjoy a good 3D project or just need a special box or bag, stop by my ETSY Store above for the available Shape "EZ" product line of Cut templates like bags, boxes, flowers, and cards with tons of add on's! These templates can help you make any project just the way you like it. Over and Over again! There is always a NEW Shape "EZ" cut files are available!
Thank you for visiting,