Win 4 Treasured Times stamps at my Candy here
Happy Friday!
It's been a super long week around here, but things are looking up because tomorrow's Saturday! Woo Hoo! A bit of Karate with my boys tomorrow then family movie day on Sunday! So many new movies out to choose from hmmmm.... I wonder what we'll agree on?
So, on to today's project! This little snowy beauty with her gorgeous long lustrous eye lashes and those golden tendrils of hair, is ready to hand out some Christmas cheer! She's gone and packed her sleigh during a light and pretty snow flake storm because there's no stopping her!
I've made a quick bifold card and popped her on in the center, found and glittered a pointsettia flower at one end and some spirals and sentiment at the other!
This
MiRan image
is available only at the Treasured Times Rubber Stamps store. Stop by and grab your's now while supplies last! We're getting so close to the holiday, those seasonal stamps are going to go fast!
Copic Ink: E00,E21,E13,E000,R20,R30
R81,83,85
Studio G Ink
Ranger Distress Ink Worn Lipstick
Wild Orchid Crafts Spiral Stamens Pink
and B Berry Sprays
Mulberry Pointsettia flower by The Natural Paper Co
INSPIRATIONAL THOUGHT FOR THE DAY:
Christmas, my child, is love in action. Every time we love, every time we give, it's Christmas.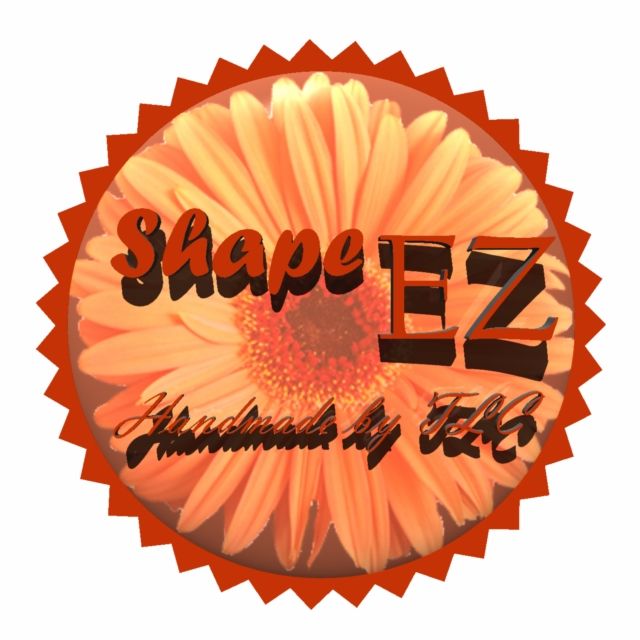 If you enjoy a good 3D project or just need a special box or bag, stop by my ETSY Store above for the available
Shape "EZ
" product line of Cut templates like bags, boxes, flowers, and cards with tons of add on's! These templates can help you make any project just the way you like it. Over and Over again! There is always a NEW Shape "EZ" cut files are available!
Thank you for visiting,