Halloween is coming really soon and the last time I made a wobbler candy holder, It was with a cute little dragon boy image. Now my children are older and of course don't trick or treat any more but I have 7 year old twin boy and girl neice and nephew in the family and I gave them their candy pack with the dragon boy on it yesterday and she says " Aunt Tammy" I'm a girl!
Well, I just had to make another candy box with a Halloween girl image and what better image to use than this ADORABLE long haired image called CUTE - A - SAURUS MiRan image!!
She is just too cute with her little nails painted pink and she's kicking up a cute little candy begging storm too! I made her approximately 4" tall, cut down the wobbler because she's a bit thinner that the other image used and added a button and pearl that makes the project a bit more feminine than the other! I hope this inspires you to make a Halloween candy holder for your self?
If you'd like to see a tutorial on the project, visit my YouTube channel here!
Girls Rock
Sentiment at Little Darlings Rubber Stamps
My Minds Eye "Happy Go Lucky" design paper
Copics used: skin E04,E21,E00,E000, RV32,RV34
Hair E08,19,29
The Paper Studios Bag O Buttons
Really Reasonable ribbon sewn
The Paper Studios Pearl Gemstones
Horizon Braiding Cords
The Paper Studios Blank Tags
Action Wobblers
INSPIRATIONAL THOUGHT FOR THE DAY:
Cute and Cuddly is more on the inside!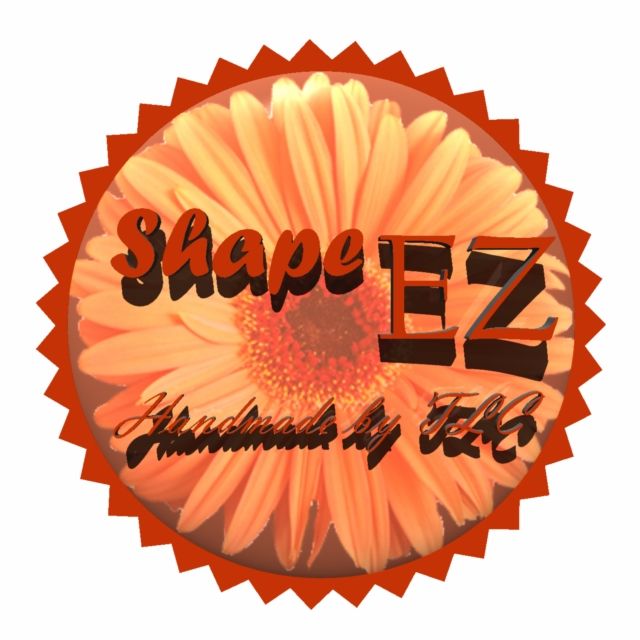 If you enjoy a good 3D project or just need a special box or bag, stop by my
ETSY Store
above for the available
Shape "EZ
" product line of Cut templates like bags, boxes, flowers, and cards with tons of add on's! These templates can help you make any project just the way you like it. Over and Over again! There is always a NEW Shape "EZ" cut files are available!
Thank you for visiting,