My dear friend Alberto, an extremely talented young man, has given me the opportunity to color one of his delightful illustrations and showcase it's beauty for him! Alberto is one of those amazing artists that astounds you every time you see his work!
In case you weren't aware, he is now an illustrator as well! He owns and runs an Etsy Store loaded with his designs and at great prices too! Be sure to run over and visit when you get the chance! You get two great images in postage form and a two terrific sentiment too! The flowing hair on this cute image with bright and shining cheeks was so fun to color! Enjoy!
White stock
Cuttlebug emboss folder
Darling Square Die set (On Sale NOW) Little Darlings Rubber Stamps
Momento Black ink
WOC pearl brads
Hand died ribbon stash
INSPIRATIONAL THOUGHT FOR THE DAY:
Sandra's seen a leprechaun,
Laurie danced with witches once,
Charlie found some goblins gold.
Donald heard a mermaid sing,
But all the magic I have known
I've had to make myself."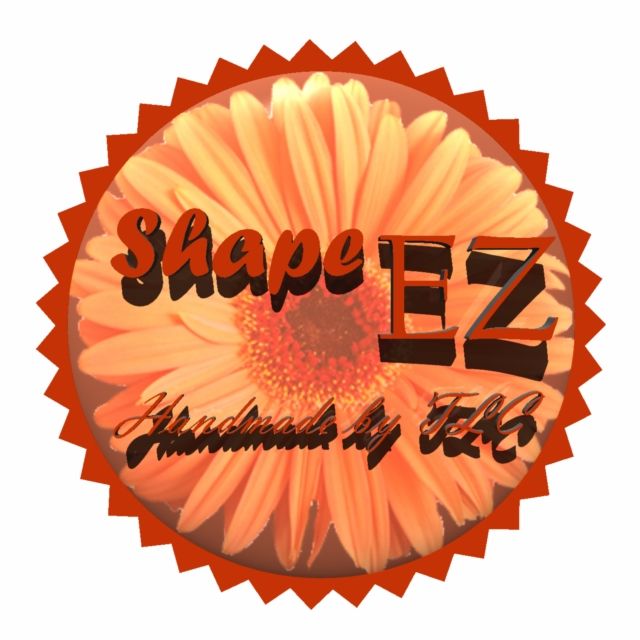 If you enjoy a good 3D project or just need a special box or bag, stop by my ETSY Store above for the available Shape "EZ" product line of Cut templates like bags, boxes, flowers, and cards with tons of add on's! These templates can help you make any project just the way you like it. Over and Over again! There is always a NEW Shape "EZ" cut files are available!
Thank you for visiting,