The month of December has creaped upon us quickly! I'm going to show you my first project of the month made in a clean and simple format so that it can be all about the image! We're celebrating the snowflake this month in our inspirations! Isn't she sparkling and adorable? Her name is Eve! Isn't that the perfect name for her? Those little puffy heart lips and gleaming eyes. The cushy and fluffy look of all the soft sections of her dress and that BOW! Wow! I just adore her!
A bit of spotty ribbon, a few snow flakes and a Ho! Ho! Ho! is all this card needed!
Eve
digital image by MiRan
Copic Ink
Hair E30,E34,E37
Skin: E00,R32,R30,R20, E13,E11
Dress: B91,93,95
Snowflake ribbon from stash
Offray Polka ribbon
INSPIRATIONAL THOUGHT FOR THE DAY:
You can't build a reputation on what you were going to do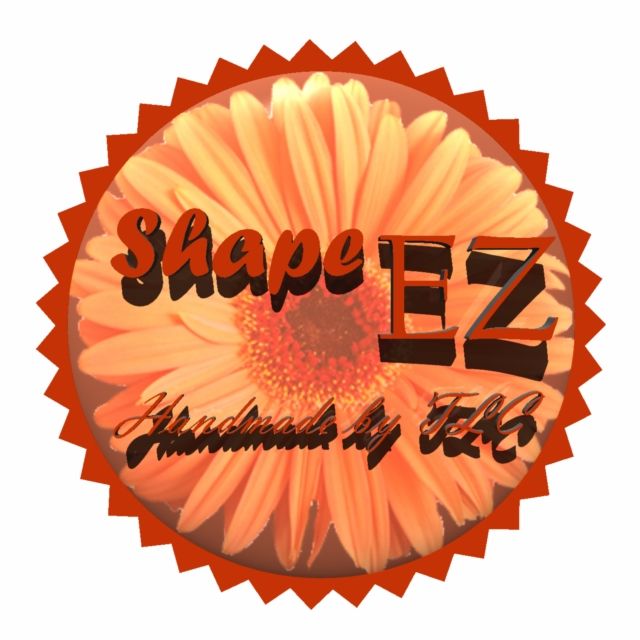 If you enjoy a good 3D project or just need a special box or bag, stop by my ETSY Store above for the available
Shape "EZ"
product line of Cut templates like bags, boxes, flowers, and cards with tons of add on's! These templates can help you make any project just the way you like it. Over and Over again! There is always a NEW Shape "EZ" cut files are available!
Thank you for visiting,