Good Day Noor Die lovers! I'm sharing new things I've discovered about these fabby dies! My first born is getting married very soon and I'll need to be designing wedding things very soon, so I'll be trying out more with these gorgeous dies!
This die is the first Noor design I simply had to have! I simply fell in love with the appearance of lattice with the swirl of elegant brackets at each end. This is the
Mid French Lily Item Number: 60020134!
I scored the stock paper first and placed the die just under the score line so that the top of the die remained attached. As you can see above, there are several layers to this table place. The second cut was from a beautiful design paper and popped it up onto the base. Lastly I cut another die cut from some terrific glitter paper and separated the edges from the lattice section and popped them up in place to create some terrific dimension!
Ranger Distress Ink Peeled Paint
There's no limit to this die! I'ts beauty is surpassed only by it's versatility!
EMBELLISHMENTS:
Prima Crystals
Recollections crystals
Greenbriar International wedding favors
These incredible Noor die designs have quickly warmed my heart. They are so versatile and elegant, it would be selfish to use them only in the background of a larger project!
INSPIRATIONAL THOUGHT FOR THE DAY:
He's more myself than I am. Whatever our souls are made of, his and mine are the same." Emily Bronte, from Wuthering Heights.
Thank you for joining me today on the blog and for more beautiful projects and news, be sure to visit the
Noor Design U.S. fb
page!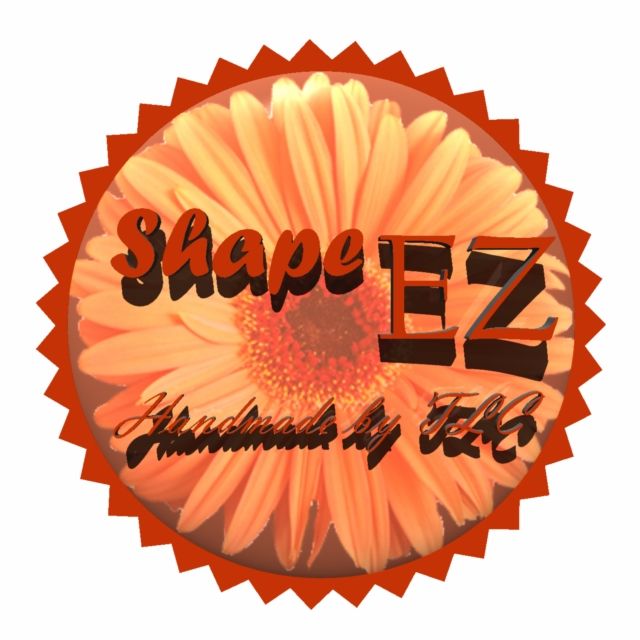 If you enjoy a good 3D project or just need a special box or bag, stop by my ETSY Store above for the available
Shape "EZ"
product line of Cut templates like bags, boxes, flowers, and cards with tons of add on's! These templates can help you make any project just the way you like it. Over and Over again! There is always a NEW Shape "EZ" cut files are available!
Thank you for visiting,