Happy Monday! It's the start of a new week again, and I've geared up for a CAS MiRan project to share with you all! This cutie is only available in clear rubber at Treasured Times Rubber Stamps and her name is Happy Thoughts! I was humbled and privileged to be asked to color for the package insert on this beauty! Thank you so much Jody Stacy!


If I had to guess, she's wondering if she's been good enough to get what she asked Santa for? Her little friend is trying to convince her that she has, but you never know! lol I've added some great spotty ribbon and just a few adorable color coordinated buttons to the project and that great sentiment! That's it, this is all about the gorgeous image!
The Paper Studios
Really Reasonable Ribbon buttons
Offray Ribbon
INSPIRATIONAL THOUGHT FOR THE DAY:
It's never too late to be what you would've been!
If you enjoy a good 3D project or just need a special box or bag, stop by my ETSY Store above for the available
Shape "EZ"
product line of Cut templates like bags, boxes, flowers, and cards with tons of add on's! These templates can help you make any project just the way you like it. Over and Over again! There is always a NEW Shape "EZ" cut files are available!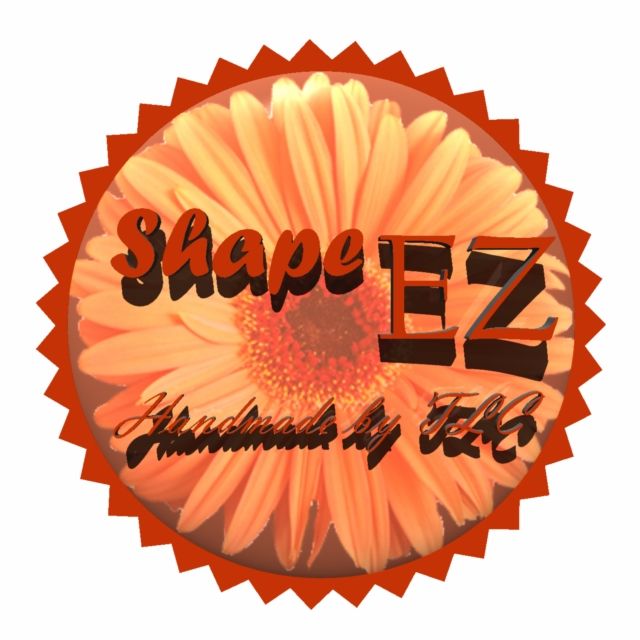 Thank you for visiting,