It's the first day of May! Happy May everyone! I hope you've accomplished loads of projects and stretched out your crafty limbs like I have recently! For example, today's project is loaded with some of my newest favorite images and coordinating dies!
This image makes me want to squeeze my best friend! We don't get together often enough and it's made me miss her! The Sugar images here are full of flowing hair and ruffled outfits! Perfect little rag doll type skin too! Love them! So much fun to color!
Today is the start of a new challenge over at the Sugar and Betty Challenge Blog where you can enter with any image andit's an anything goes theme! Come by and enter to win some of these cute little images for yourself! You won't be sorry you did!
Copics:
girl one hair: E08,19,29
skin: E13,21,35,R32
clothes E55,57,59, R81,83,85
girl two hair: YG91,95,97
skin:E31,34,37,R30
clothes: Y19,21,12
eyes:BG05,00,0000
shading N5,3,1,0
Ranger distress Ink Victorian Velvet


EMBELLISHMENTS:
Offray Ribbon
Silk flowers
INSPIRATIONAL THOUGHT FOR THE DAY:
One of the most beautiful qualities of true friendship is to understand and to be understood
Inside finished too!
If you enjoy a good 3D project or just need a special box or bag, stop by my ETSY Store above for the available Shape "EZ" product line of Cut templates like bags, boxes, flowers, and cards with tons of add on's! These templates can help you make any project just the way you like it. Over and Over again! There is always a NEW Shape "EZ" cut files are available!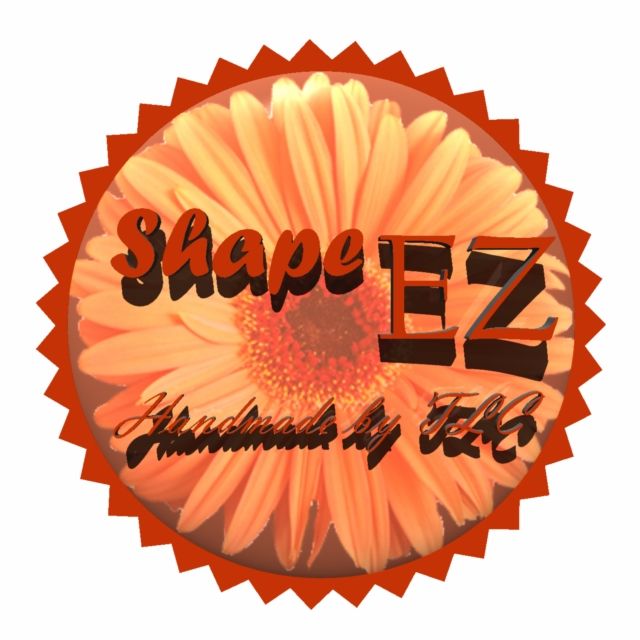 Thank you for visiting,