Happy Saturday!
Michigan has been warming up nicely and the flowers are blooming! Almost makes you want to sit outside with your favorite book and read a bit doesn't it? Well no reading for this busy mom, today the niece and nephew twins are getting their first communion and my daughter and I will be deciding on a wedding shower hall afterwards! Busy Busy!
But, there's always time for cute little Lisbeth! This adorable long haired image is called
Book Worm .
She is drawing her favorite flowers and reading all about how they grow in this image with the dangling girly bedroom lights all around her. The cheeks on these images are my favorite part! They pop out like little rays of sunshine and glow on her adorable face. I've popped her up on top of the Darling View die which have clear velum on the back so the pearls could be placed on the view yet you can still see through them. Tied a bit of braiding cord on the die circles, then added my favorite LDRS sentiment stamps off to the side for a bookmark like effect.
I cut a few of the flower vines from the Darling View Die set and gemmed them up and it was all the project needed. Enjoy!
INGREDIENTS:
Bo Bunny Country Garden DP
Studio G card stock
Copics: E04,13,11,r32,r30
E31,34,37 hair
dress is R81,83,85
Horizon Braiding Cord
Bo Bunny Country Garden Jewels and stickers
INSPIRATIONAL THOUGHT FOR THE DAY:
No two persons ever read the same book
If you enjoy a good 3D project or just need a special box or bag, stop by my ETSY Store above for the available
Shape "EZ"
product line of Cut templates like bags, boxes, flowers, and cards with tons of add on's! These templates can help you make any project just the way you like it. Over and Over again! There is always a NEW Shape "EZ" cut files are available!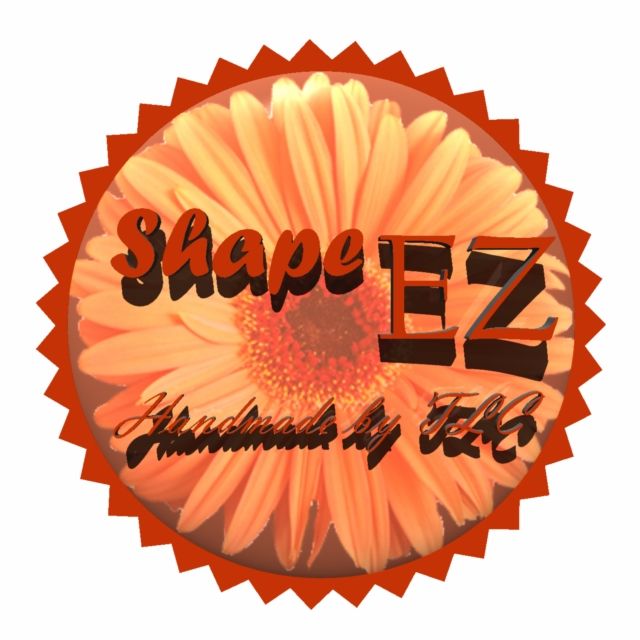 Thank you for visiting,