The growing lines at Little Darlings Rubber Stamps are truly adorable! This is a
brand new clear stamp line!!
It includes Saturated Canary, CandiBean and Vintage Affections Sentiment sets.
They are available at local retailers in the United Kingdom and Europe. Please contact our distributor for a stockist nearest you; Customer Services: Tel 01787 375241 or Email: customerservices@personalimpressions.com
Clear stamp in UK and Europe only "Abbey and Nutty"
Recollections stock
Kissing Booth and Basic Grey Design Paper
EveryDay Clear Stamp
Vintage Affections
Brushed Cordoroy Distress Ink
Copics: Hair E35,25,27
Mushrooms, RV32,34,29
Skin E00,13,21,04
Squirrell E44,43,41
Recollections Pearls
Offray Ribbon
Glossy Accents
INSPIRATIONAL THOUGHT FOR THE DAY:
Friendship is the golden thread that ties the heart of all the world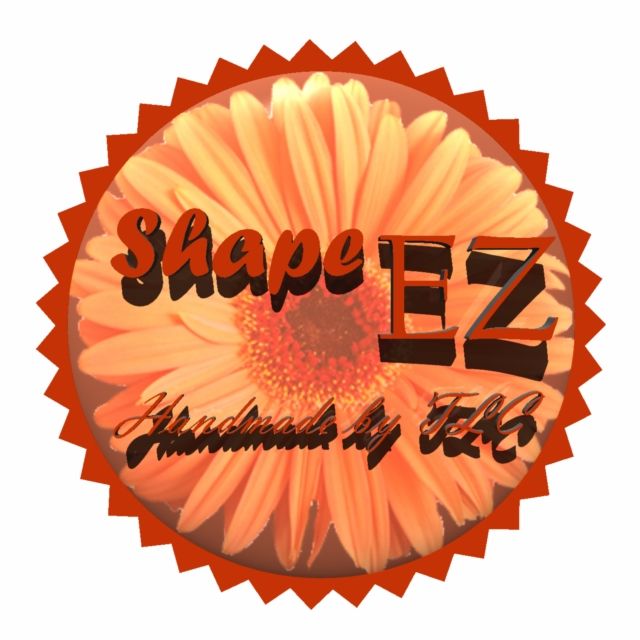 If you enjoy a good 3D project or just need a special box or bag, stop by my ETSY Store above for the available
Shape "EZ"
product line of Cut templates like bags, boxes, flowers, and cards with tons of add on's! These templates can help you make any project just the way you like it. Over and Over again! There is always a NEW Shape "EZ" cut files are available!
Thank you for visiting,