Oh my goodness!! Is it July already? The day we celebrate our independence, and honor those that have given their lives for our freedom! We've bought our annual fireworks and the food we will bar b que too! My fathers birthday is the 3rd of July so it's time to get working on something for him in my crafty room as well! Loads to do!
Anyway, today is a very special project because it's made with two of my favorite products, Shape EZ template "The Rolled Bag" and one of the cutest little digital stamps from That Craft Place Etsy Store. The
challenge over at the Sugar and Betty
is Anything Goes, so it won't matter what you make, just enter to win! Best of Luck and I'll be stopping by your blogs to say hi and admire all of your work!
Sometimes, you needed to make a gift for that special little friend tat isn't a girl! It's hard to come up with something for him. This is the type of project that you'd be happy to give a little something in to a young man. A few little toys from the dollar store or a great pair of athletic socks! The perfect gift!
INGREDIENTS:
Viny fence shapeology die
Copics: Skin E00,000,1 1,13,21,R30,30
C00,c2,c4 shorts
B21,23,26 shirt
E31,35,37 hair
G20,21,24 grass
This image is available today in the That Craft Place Etsy Store so be sure to check it out!
Offray Ribbon
Sports buttons by Dress It Up
Buttons Galore and More by Really Reasonable Ribbon
Also, today I am guest designing at one of my favorite challenge blogs, the As You Like it Challenge, The theme today is "Your favorite Sport" so be sure to stop by and join us! The winner of this challenge will win two of their favorite Shape EZ templates of their own to play with! Feel free to take a peek above on the tabs bar under my blog header to the Shape EZ tab and check out all of my templates for yourself! There's something there for everyone!
INSPIRATIONAL THOUGHT FOR THE DAY:
"Obstacles don't have to stop you. If you run into a wall, don't turn around and give up. Figure out how to climb it, go through it, or work around it."
-- Michael Jordan, basketball icon (1984-2003)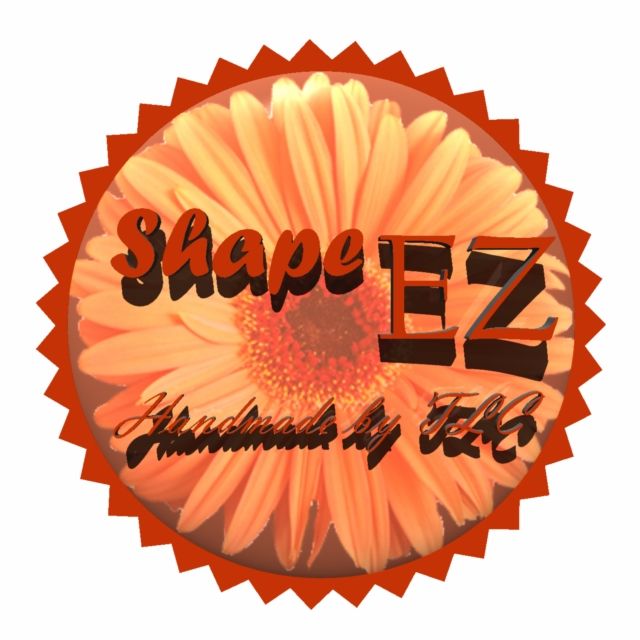 If you enjoy a good 3D project or just need a special box or bag, stop by my ETSY Store above for the available
Shape "EZ"
product line of Cut templates like bags, boxes, flowers, and cards with tons of add on's! These templates can help you make any project just the way you like it. Over and Over again! There is always a NEW Shape "EZ" cut files are available!
Thank you for visiting,