What??? I'm finally getting to color one of my all time favorite little Wee fela's? Leon is part of my Copic coloring tutorial today for my second November Guest Design tutorial at Whimsy Stamps! It's been such a pleasure to work with the little lovelies again!!! I've played with SO MANY of tthe wonderful coordinating products from Whimsy!
Learn how I color Leon's Skin tone, Jacket and little race car, then I put it together with some terrific stitch dies, Bow dies and that terrific movie die with the coordinating Sentiment Stamp Set! Oh how fun it was!!! I hope you get a chance to stop by and check the tutorial out and if you fall in love with the products, visit the Whimsy Stamps Store today with the links below! Have fun crafter's!!!
Copics - List is on the
Video
Ranger Distress Ink: Evergreen Bough and Chipped Saphire
Momento Black
Zing Metallic Finish Blue Embossing Powder
INSPIRATIONAL THOUGHT FOR THE DAY:
You Only Live Once, and If You Do It Right, Once Is Enough!!!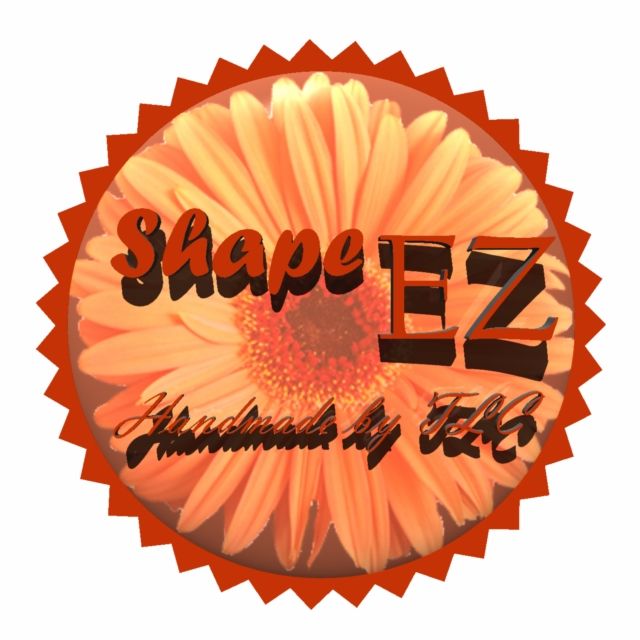 If you enjoy a good 3D project or just need a special box or bag, stop by my ETSY Store above for the available
Shape "EZ"
product line of Cut templates like bags, boxes, flowers, and cards with tons of add on's! These templates can help you make any project just the way you like it. Over and Over again! There is always a NEW Shape "EZ" cut files are available!
Thank you for visiting,