Get more from your LDRS dies here on
You Tube
with me, Tammy Louise
Use any of your favorite LDRS dies to create a designer coordinating background for your next greeting card too!
Ranger Distress ink
Faber Castell water color
Tulip beads
Tim Holts metal piece
INSPIRATIONAL THOUGHT FOR THE DAY:
Do one thing every day that scares you.
-Eleanor Roosevelt -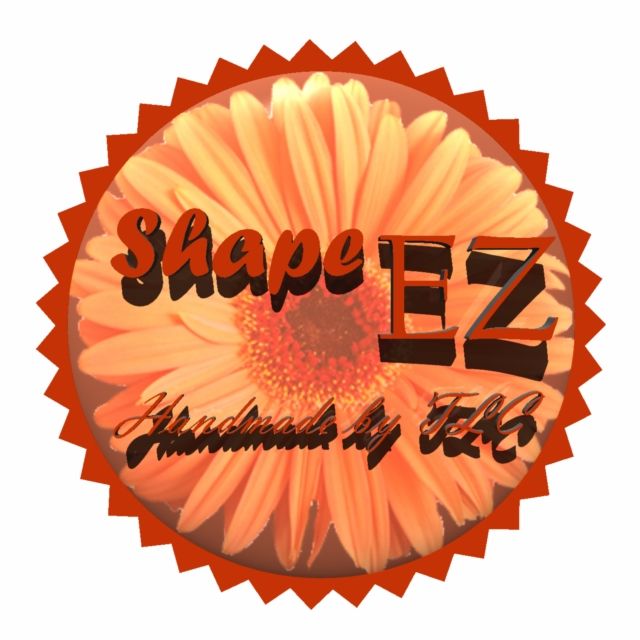 If you enjoy a good 3D project or just need a special box or bag, stop by my ETSY Store above for the available
Shape "EZ"
product line of Cut templates like bags, boxes, flowers, and cards with tons of add on's! These templates can help you make any project just the way you like it. Over and Over again! There is always a NEW Shape "EZ" cut files are available!
Thank you for visiting,