Hello Crafty Peeps! Have you ever run across a digital product that made you look twice?? Well, if you're like me, the majority of stamping and card making products I play with aren't digital!! HOWEVER, if you haven't seen the digital design papers from my old Whimsy Stamps pal Michele Roos, you don't know what your missing!!
Her designs are Shabby and Vintage for the most part, but there are some collections that are darker and richer colored just like I like em! You can find her Etsy Store here. I simply had to play with them all!! So, I've joined the design team!! Today's is my first DT project and I can only say, I adore these collections!!!
This is the glorious "Isabella" papers!! They were a perfect match for the red headed beauty. You can shop till your hearts content for beautiful papers with coordinating inserts, which make card making so easy! They have elements files included with lovely bows, pennants, tags and envelopes!! One stop card making shop!! Here's a link
So very simple to create the inside of the project with the included insert and one of the lovely already coordinated sentiments! I hand cut a doily from an insert page to pop into the c
enter of the card, placed one of the Isabella tags and envelope pockets under it, just off to the side. I even included the tickets inside the envelope!! The last and final touch was the delightful pennants behind the focal point and that wonderful little bow under the image.
Copic inks: hair R85,89,39
Skin: E13,21,00,000
clothes: YG91,93,95
Stazon Metallic Silver
Stazon Saddle Brown
Momento Rich Cocoa
Colorbox Frost White
Aged Mahogany Distress Ink


I
NSPIRATIONAL THOUGHT FOR THE DAY:
If I can do Cancer, I can do anything!!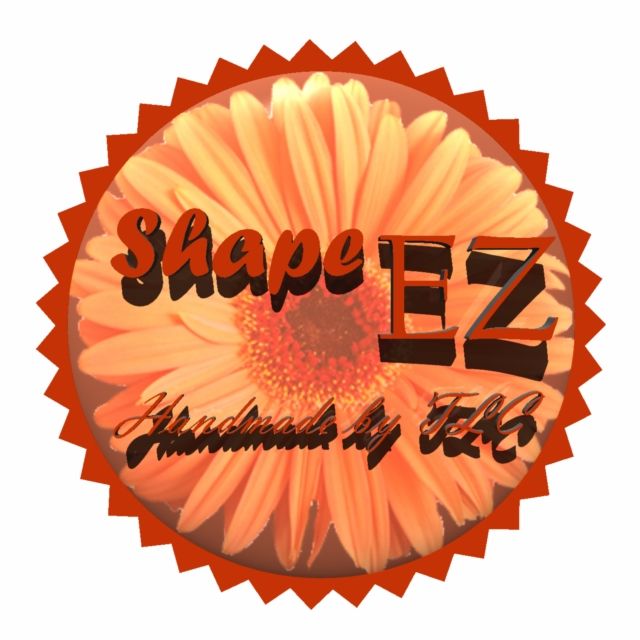 If you enjoy a good 3D project or just need a special box or bag, stop by my ETSY Store above for the available
Shape "EZ"
product line of Cut templates like bags, boxes, flowers, and cards with tons of add on's! These templates can help you make any project just the way you like it. Over and Over again! There is always a NEW Shape "EZ" cut files are available!
Thank you for visiting,