Good morning! Have I told you about the Brand NEW stamp line available at LDRS creative!! The All Dressed Up images available exclusively at LDRS creative are just to die for!
This one is called "A Girl can't have too Many". She's a favorite for sure! She's sweet and sassy all at the same time! She also knows what accessories every girl needs to feel special! Check out those shades!!! lol
One of the best things about the rubber line of All Dressed UP images is that the main character comes as a separate stamp and then there are several more little stamps! This stamp set, for example has a total of 10 stamps in it!! That's a lot of BANG for your buck! The possibilities with all these little pieces are ENDLESS!! Think of all the borders you could design for those girly cards! Wouldn't this set make the cutest paper doll dress up treat for a little one?
NEW PRODUCTS FOR PRE-ORDER!!!
You heard right! All 35 of our new CHA products are finally in the store for pre-order! These are already our most popular products ever! Inventory is already limited so get yours while supplies last!
Check out our NEW BRANDS:
All Dressed Up
DoveArt Studios
I decided she needed to play a bit of dress up with all her little goodies in the set! I stamped and fussy cut out a few layers of some of the pieces and made this creation go from Ooh! to WOW! I'll show you how in the
YOUTUBE
video!!
Copic Ink RV00, RV52, RV63
hair is E08,19,29
skin E13,21,00
Ribbon and glitter with recollections crystals because that's all she needed! lol
INSPIRATIONAL THOUGHT FOR THE DAY:
Nothing stands between a Girl and her shoes!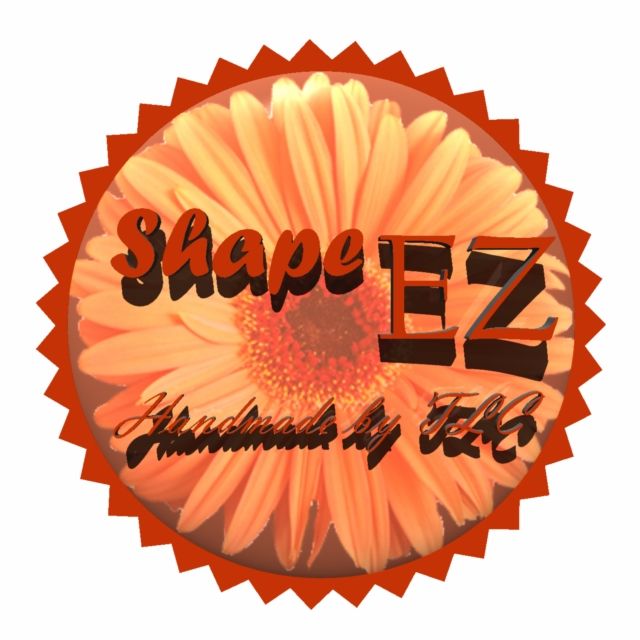 If you enjoy a good 3D project or just need a special box or bag, stop by my ETSY Store above for the available
Shape "EZ"
product line of Cut templates like bags, boxes, flowers, and cards with tons of add on's! These templates can help you make any project just the way you like it. Over and Over again! There is always a NEW Shape "EZ" cut files are available!
Thank you for visiting,