Early Happy Valentine's Day! Today I made a video tutorial as a Guest Designer with Whimsy Stamps. I wanted to create a non traditional colored romantic card that SHE could give to HIM. Several of the products used have a more masculine feel to them to begin with but they follow a very romantic feel to them that brought this project together beautifully.
I had an opportunity to blend three water based inks together to color the project. I used some wonderful argyle border and dot border stamps with a distressed blot. The background stamps containing Love and Life and that wonderful Feather and Nib die. Watch how simple it is.
Parisian Romance Stamp set
"You" LDRS sentiment stamp (inside)
Stampin' Up Night of Navy, Bordering Blue, Brocade Blue
Wink of Stella
INSPIRATIONAL THOUGHT FOR THE DAY:
He may never be your king, but he'll always be your knight in shining armour!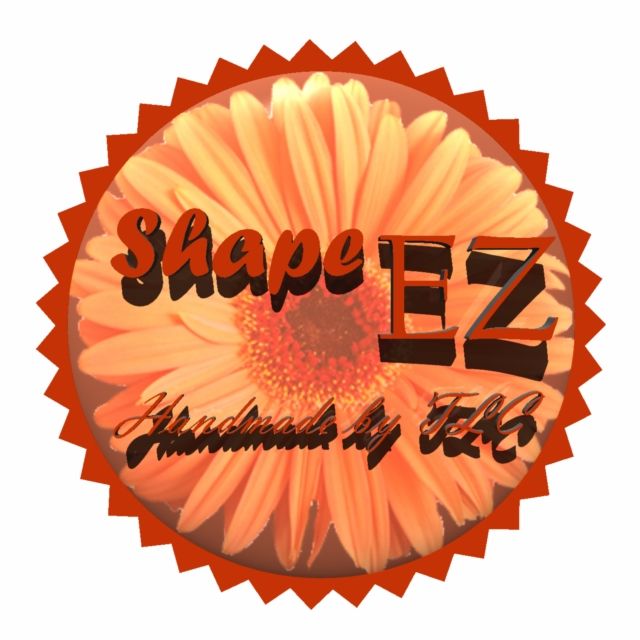 If you enjoy a good 3D project or just need a special box or bag, stop by my ETSY Store above for the available
Shape "EZ"
product line of Cut templates like bags, boxes, flowers, and cards with tons of add on's! These templates can help you make any project just the way you like it. Over and Over again! There is always a NEW Shape "EZ" cut files are available!
Thank you for visiting,