Oh, let's party! And why not? With this adorable balloon blowing doll faced stamp, we all want to join in on the fun of blowing up balloons so we can tie them up around the room and bring some hand popping touche bouncing and pin popping fun to the party!
I'm still a bit out of my element here in Florida but as I took a few prestamped images on my Cryogen paper with me on the trip, I colored this one up on one of my trips to McDonalds with the boy in order to get out of Mom and Dad's house!
I've added to this little image with some of the popular white pen pin pricks to add some texture to the image and create that little spotty dotty flow to the project. Try it some time, it's so easy and fun to do!
Copic Ink
Hair; E08,E19,E29
Pinks R81,83,85
Skin E0,E04,E21,E00,R20,R30
shadow E40,42,44
G20,21,24
Momento Ink Black
The Paper Studios Washi Tape
Butterfly Die and Butterfly Border Die from Joy Crafts
Martha Stewart tags
Really Reasonable Ribbon Multi colored organza
WOC flowers
Lace from stash
INSPIRATIONAL THOUGHT FOR THE DAY:
Birthday is an important even in one's life. Most people look forward to celebrate the day they were born. Birthday greetings, gifts and parties are the usual feature of one's birthday celebration. Giving an inspirational birthday messages to someone will not make their birthday complete. At the same time, it will give them the encouragement and inspiration to move forward to their life with a lighter heart and a smile in their face.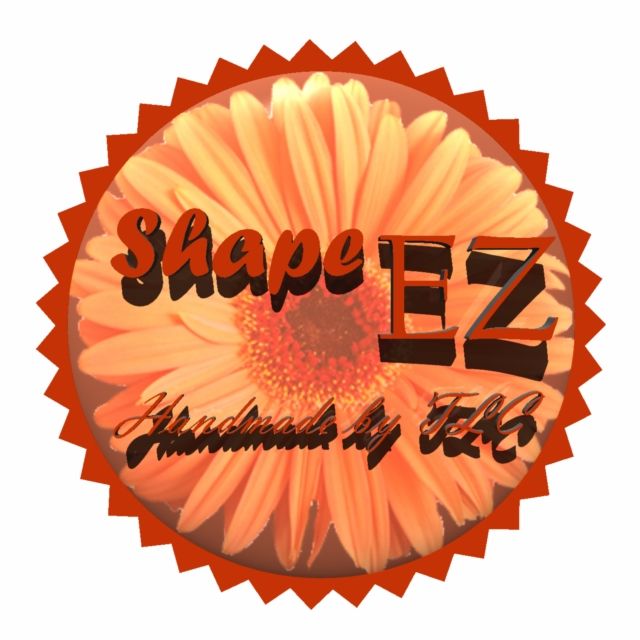 If you enjoy a good 3D project or just need a special box or bag, stop by my
ETSY Store
above for the available
Shape "EZ"
product line of Cut templates like bags, boxes, flowers, and cards with tons of add on's! These templates can help you make any project just the way you like it. Over and Over again! There is always a NEW Shape "EZ" cut files are available!
Thank you for visiting,