Happy Wednesday friends! OMGoodness, did you see that there is a
NEW Candi Bean
release coming out this weekend? There is a
FB party
to kick off the event you can join here if you too love these cute little images!
Now that I've announced the newest arrival to Little Darlings Rubber Stamps, I'm going to move right onto today's project! This sexy and Arabian beauty
"Genie"
is one of the stamps I've been dying to ink up and color for almost a year now! She may be one of the first Saturated Canary rubber stamps from Little Darlings Rubber Stamps but she's a
goody
!
I grabbed the "All in One" die set
Darling Square Set
to create today's project, so I went right into cutting the design paper from the largest die in the set. It's full of flowers and rectangular holes that create a lovely texture all the way around your project to perfectly frame you in.
Secondly, I grabbed some of the other littler parts of this great coordinated "All in One" set. The
vine die
, the
s
entiment frame
and of course the two different sized
flower dies
were perfect to enhance the look of the frame! Compiling large and small flower cuts with some WOC pearl brads made embellishing simple. I popped some pearls on the flowers in the vine and added them to the right side of the image climbing upward to offset all the lovelies on the bottom of the card! This set has everything you need!
So, here she is! What do you think?
Vintage Affections
"Friends"
Sentiment at LDRS
Majestic Labels 25 Spellbinders Die
Zip-A-Dee-Doodle Stamps
Authentique Collection DP "Loyal"
Copic Ink:
Skin E04,E13,E21,E00,E000,R30 cheeks RV52,55
Eyes are B12,B28
Hair E08,19,29
Studio G Ink
Copper leafing pen
Recollections white emboss powder
WOC Pearl brads
Prima Say It In Pearls
Jolee's boutique pearls
Ribbon from Stash
Shabby Blue Frantage and Shabby White
INSPIRATIONAL THOUGHT FOR THE DAY:
Friendship is the golden thread that ties the heart of all the World!
(John Evelyn)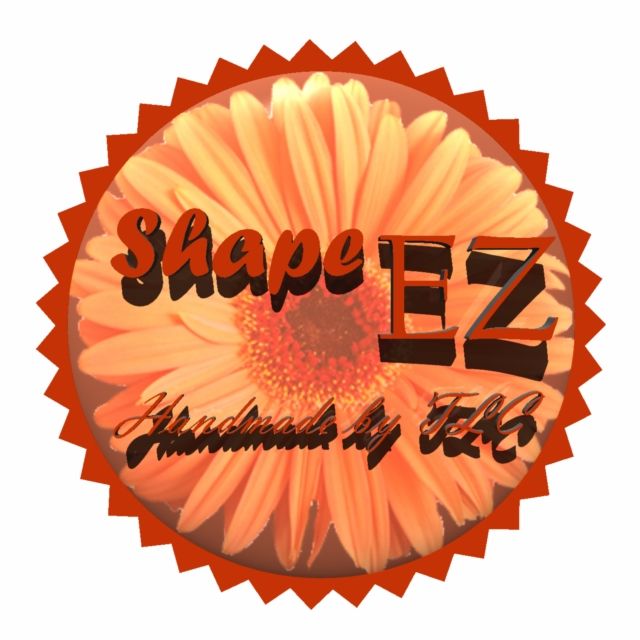 If you enjoy a good 3D project or just need a special box or bag, stop by my ETSY Store above for the available
Shape "EZ
" product line of Cut templates like bags, boxes, flowers, and cards with tons of add on's! These templates can help you make any project just the way you like it. Over and Over again! There is always a NEW Shape "EZ" cut files are available!
Thank you for visiting,