G
ood day to all my friends and family. . . Today is a day that will be in the history books for our children and grandchildren! Let us all remember our actions today to honor the fallen and remember our feeling of freedom!
O
n to my newest piece of greeting art. This is for the avid book reader that can never remember where that favorite bookmark went . . and is being made and entered into the
Meljen's
Challenge. I think sometimes in this industry, we get a little caught up with what needs to get done rather than what we really want to try doing. I've recently run across her digi stamps and found them irresistible! I've never made a book mark before so I put all other projects aside and went for it!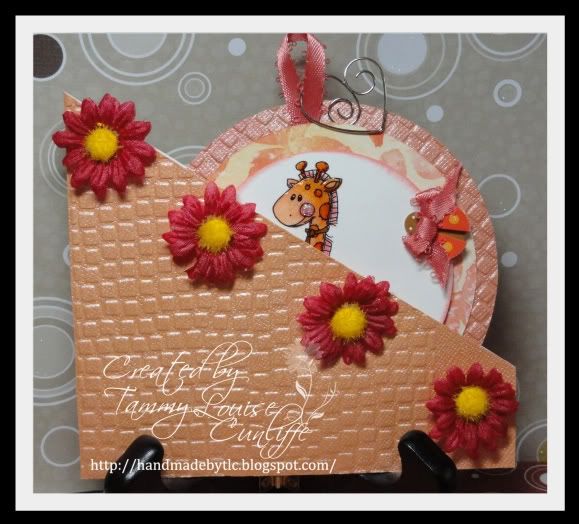 The outside is a magnetic case to snuggle the bookmark into, and can be stored on the fridge for safe keeping! Also, because I wouldn't want the image damaged I coated it. All of the embellishments are on the envelope instead of the mark. The heart clip keeps your page marked perfectly and brings a smile to your face.
Bazzil Stock
Spellbinders Nestabilities die Classic Circle Large
Giraffe
image by Meljen
Tiny Mosaic embossing folder by Cuttle Bug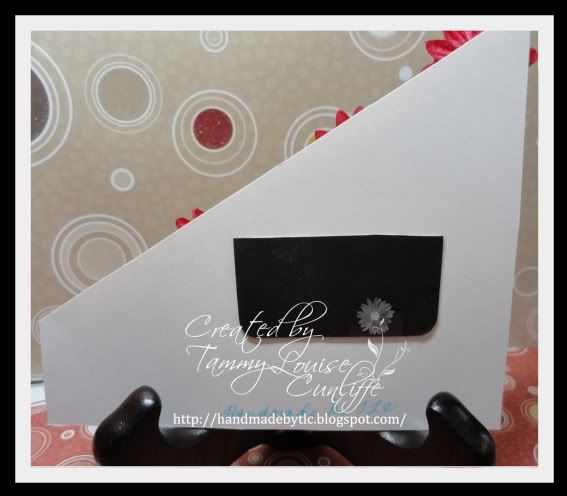 MEDIUMS:
Copic Colors:
E02,E37,Y11,Y02,Y15,YG91,YG95,YG97,R20,YR02,YR12,YR14, YR68
color Box liquid chalk "Rouge"
Challenges Entered
Craft you Passion
~ anything goes
Cupcake
Challenge ~ with a "C" Circle shape
Kaboodle
Doodle ~ "B" bow and bookmark
EMBELLISHMENTS:
Royal Coat Dimensional Magic
K&amd Company "lady bug stickers 3D"
Ribbon from stash
flowers from stash
Stickles glitter clear on cheeks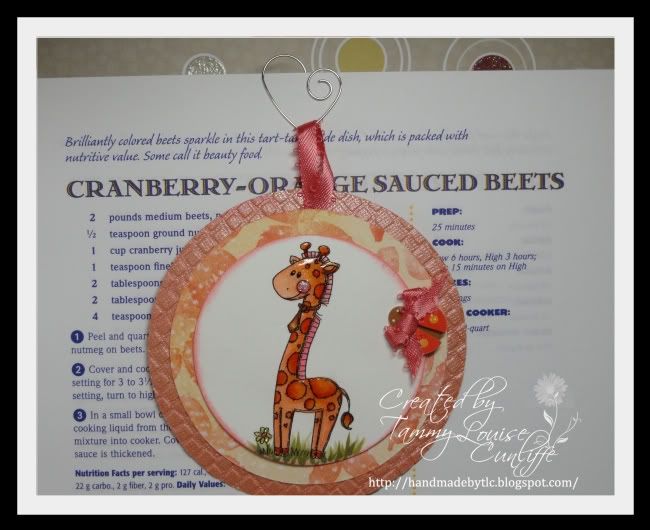 INSPIRATIONAL THOUGHT FOR THE DAY:

We do what we enjoy . . . make sure you make time for doing it!

Thank you for visiting,